Vegan friendly restaurant
One World Cafe - Baltimore, Maryland
Get the Details!
Location: 100 West University Parkway, Baltimore, Maryland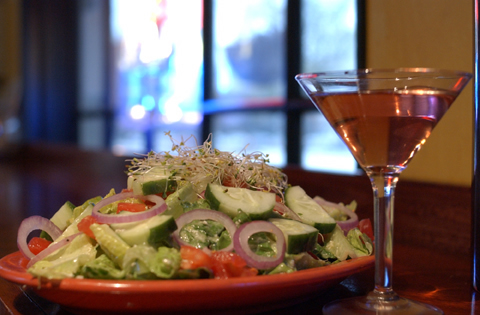 One World Cafe won me over with its homemade vegan desserts. SUPER YUM! And it's pretty rare to find a place that offers vegan desserts as well as entrees. They also serve fair trade, organic coffee and organic wine. I think I'm in love...
Voila!  Here's their menu so you can see for yourself:
http://www.one-world-cafe.com/baltimore_restaurant_menu_vegan.cfm
Let us know what you think about this awesome vegan friendly restaurant: One World Cafe in Baltimore, Maryland.