Vegan friendly restaurant
The Nile - Philadelphia, Pennsylvania
Get the Details!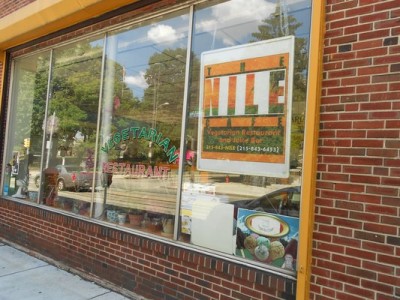 The Nile is an all vegan restaurant that includes vegan cakes, salads, rice, collard greens, and various vegan entrees.
Editor's note: The Nile doesn't seem to have a website.  If you find one, please let us know.  Thanks!
Let us know what you think about this awesome vegan friendly restaurant: The Nile in Philadelphia, Pennsylvania.