Vegan friendly restaurant
Native Foods Cafe - Culver City, California
Get the Details!
Location: 9343 Culver Blvd, Culver City, California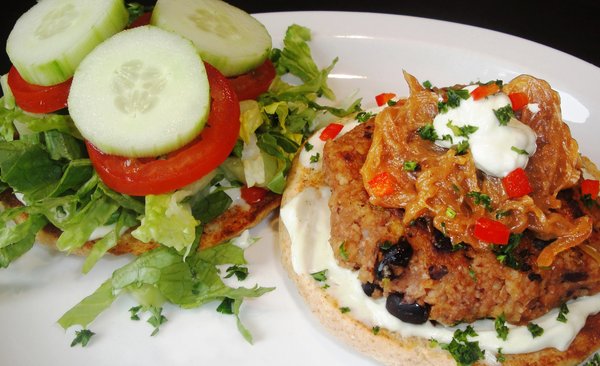 This place is AMAZING! The entire menu is dairy-free, even the mayo! And it is such a pleasure to know that everything is vegan... we don't even have to ask.  With its mix of "burgers" and fries, exotic salads, and pizzas with vegan cheese, there are lots of super yummy options.  And the desserts... oh yes, the desserts!  Have fun, and enjoy the abundance of vegan options.
Let us know what you think about this awesome vegan friendly restaurant: Native Foods Cafe in Culver City, California.