Vegan friendly restaurant
Naga Thai - Henderson, Nevada
Get the Details!
Location: 76 W Horizon Ridge Pkwy Ste 150, Henderson, Nevada

(702) 508-2008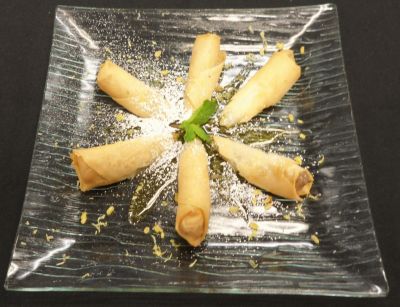 Lots  of options that they can make Vegan. They are very Vegan friendly and are happy to make anything Vegan. They even have a Vegan modifier key on their registers. Its a great feeling to see it on your receipt.
Let us know what you think about this awesome vegan friendly restaurant: Naga Thai in Henderson, Nevada.