Vegan friendly restaurant
Mini Mango Thai Bistro - Napa, California
Get the Details!
Location: 1408 Clay Street, Napa, California

707-226-8884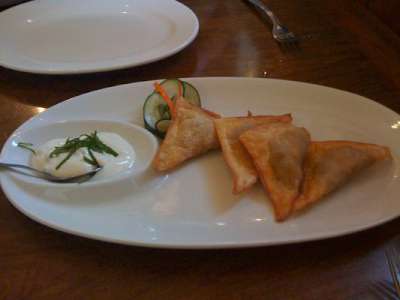 Vegan food in Napa! Mini Mango has lots of vegan options: curries, appetizers and entrees.
Let us know what you think about this awesome vegan friendly restaurant: Mini Mango Thai Bistro in Napa, California.