Vegan friendly restaurant
Lovin Spoonfuls - Tucson, Arizona
Get the Details!
Location: 2990 N. Campbell Ave., Tucson, Arizona

(520) 325-7766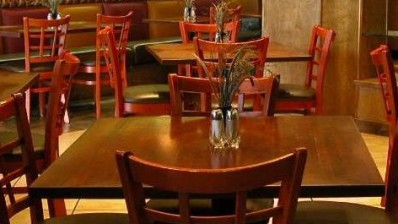 When I go to Tucson for the world's largest gem & mineral show the first two weeks of February, I always try to go to Lovin Spoonfuls for dinner every night. The owner, Peg Raisglid, fixes your favorite comfort foods like bacon, double cheeseburger, fried chicken, beef stroganoff - BUT it's all plant-based food!!! It's so good and there are always great desserts too. It's my favorite non-coastal restaurant in the USA. I can't say enough good things about this restaurant.
Let us know what you think about this awesome vegan friendly restaurant: Lovin Spoonfuls in Tucson, Arizona.