Vegan friendly restaurant
Liquid Earth - Baltimore, Maryland
Get the Details!
Location: 1626 Aliceanna Street, Baltimore, Maryland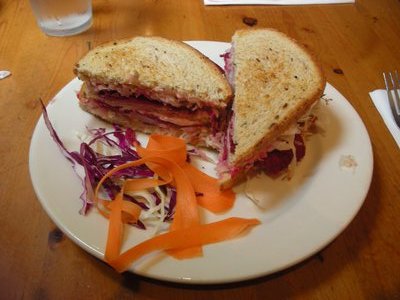 They have some pretty creative (and delicious!) items here such as the "Philly Cheese Phake" made of thinly sliced maniriated tofu, raw "Zucchini Speghetti" and yummy smoothies.
Let us know what you think about this awesome vegan friendly restaurant: Liquid Earth in Baltimore, Maryland.
One Response to "Liquid Earth"