Vegan friendly restaurant
Le Potager du Marais - Paris, France
Get the Details!
Location: 24 Rue Rambuteau, Paris, France

+33 1 57 40 98 57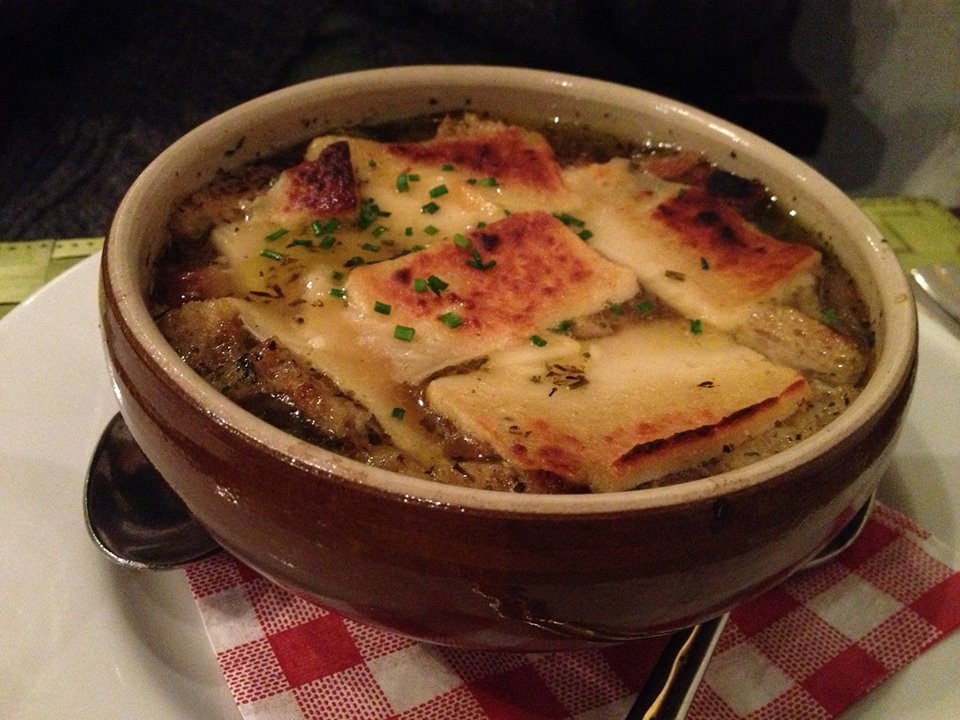 I LOVED this vegan restaurant in Paris - I went there 3 times while I was in town :)  The restaurant is 100% vegan and makes traditional French dishes like Seitan Borguignon, Mousse au Chocolat and French Onion Soup!  Owner Stefan is lovely and the staff speaks French and English.  Note: make a reservation early as le Potager du Marais is popular and fills up quickly!
Let us know what you think about this awesome vegan friendly restaurant: Le Potager du Marais in Paris, France.