Vegan friendly restaurant
La Grande Orange - Phoenix, Arizona
Get the Details!
Location: Phoenix Sky Harbor International Airport, Phoenix, Arizona

602-273-3300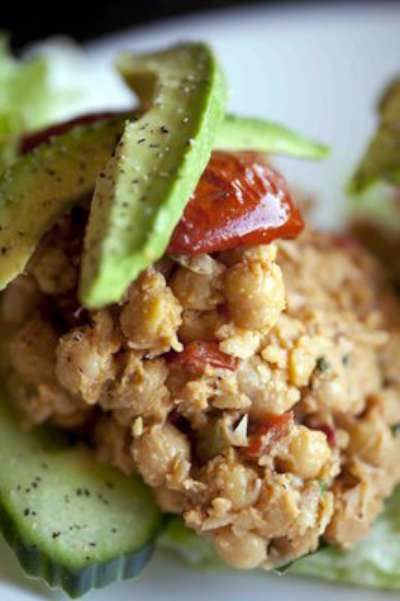 Most vegans know that it is tough to find decent vegan options in airports, but I discovered an excellent chickpea wrap at LGO. It had avocado, chickpeas, lettuce, pickles and peppers on it. Sounds strange but it was very good. Had a perrier on the side. A tasty lunch!
Let us know what you think about this awesome vegan friendly restaurant: La Grande Orange in Phoenix, Arizona.