Vegan friendly restaurant
Komol - Las Vegas, Nevada
Get the Details!
Location: 953 E. Sahara Avenue, Las Vegas, Nevada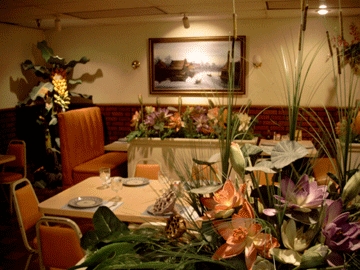 Like most Thai restaurants, Komol has a ton of vegetarian options and many that can be made vegan. But what really surprised me was that they even have organic vegan ice cream for dessert!
Let us know what you think about this awesome vegan friendly restaurant: Komol in Las Vegas, Nevada.