Vegan friendly restaurant
Juicy Jones - Barcelona, Spain
Get the Details!
Location: Carrer del Cardenal Casañas, 7, Barcelona, Spain

+34 934 43 90 82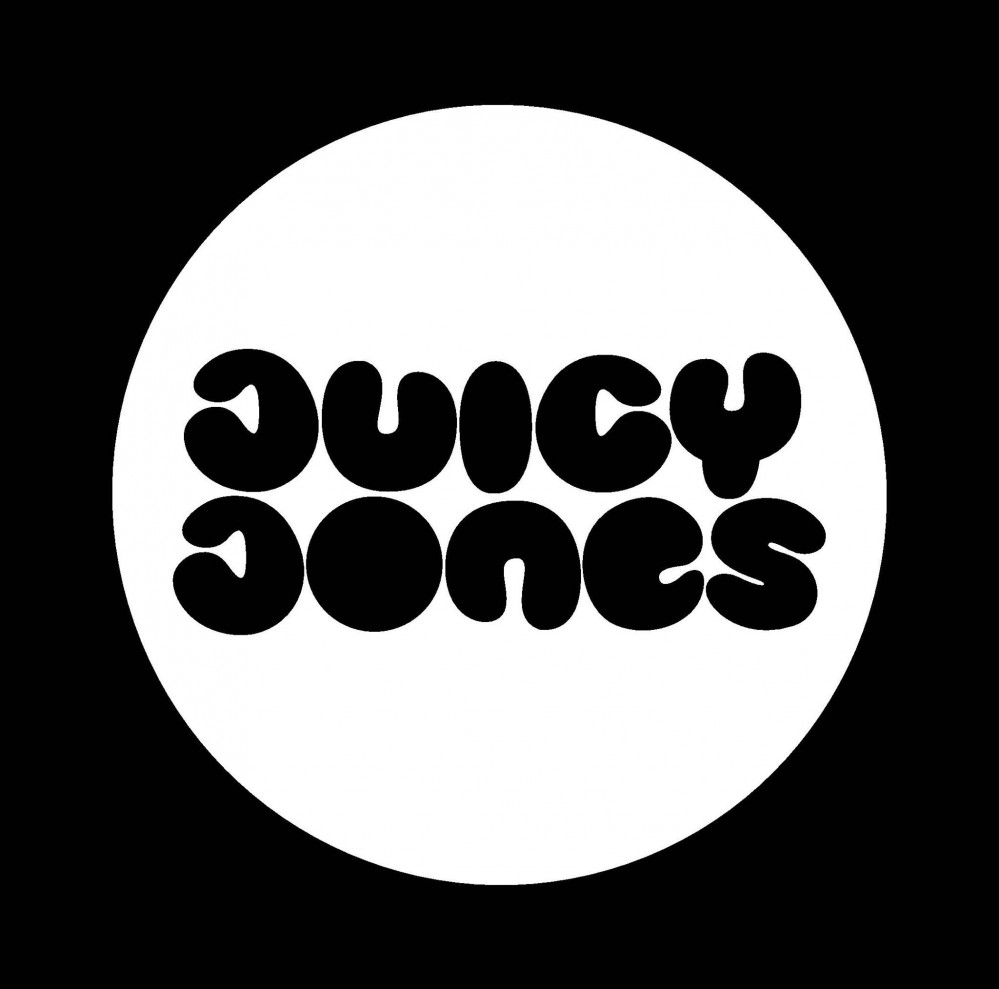 Juicy Jones is an excellent vegan restaurant, not just for its food, but for its location too. It's based in the center of Barcelona, so if you are hungry and you don't know where to go, don't start looking for faraway vegan restaurants outside the city, go to Juicy Jones! In addition the personnel is so nice. I recommend you having a "milk"shake, because there's plenty of them! I had one delicious strawberry-banana-kiwi mix. And you can choose the fruit you want!
Let us know what you think about this awesome vegan friendly restaurant: Juicy Jones in Barcelona, Spain.