Vegan friendly restaurant
Haymarket Cafe - Northampton, Massachusetts
Get the Details!
Location: 185 Main Street, Northampton, Massachusetts

(413) 586-9969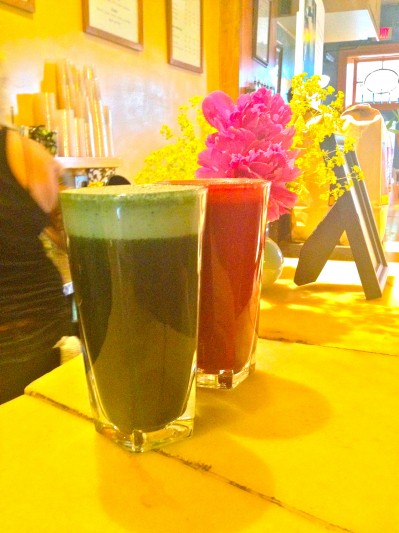 Excellent juices & smoothies! They also offer plenty of yummy vegan breakfast and lunch options! Definitely an eclectic space that is suitable for candlelit dining or conducive to studying, or just meeting up with friends and grabbing a light lunch or great juice! The storefront is quite small, so it's easy to miss...but you DON'T want to miss this little treasure of a place!
Let us know what you think about this awesome vegan friendly restaurant: Haymarket Cafe in Northampton, Massachusetts.