Vegan friendly restaurant
Green Goddess - New Orleans, Louisiana
Get the Details!
Location: 307 Exchange Place, New Orleans, Louisiana

504-301-3347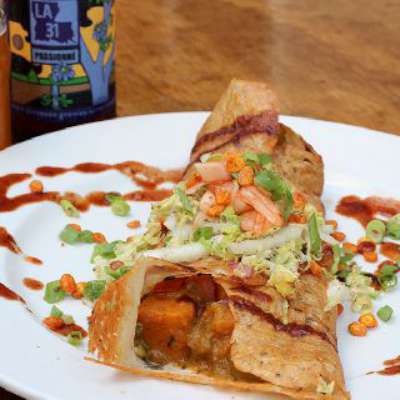 Green Goddess serves dishes with a traditional New Orleans backbone to the recipes. The menu changes often and vegetarian and vegan options are always present. Green Goddess also has vegan dessert options!
Let us know what you think about this awesome vegan friendly restaurant: Green Goddess in New Orleans, Louisiana.