Vegan friendly restaurant
Grasshopper Restaurant - ,
Get the Details!
Location: 1 N Beacon St Allston, MA 02134 (between Cambridge St & Brighton Ave) (617) 254-8883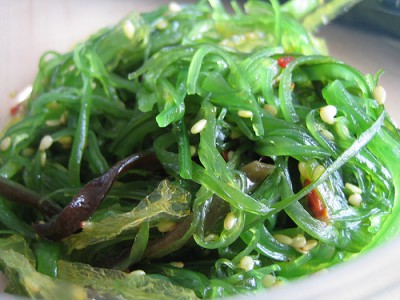 This restaurant is hands down one of the best vegan restaurants in Boston. It's very inexpensive, has huge portions and a decent variety of dishes. For those not too familiar with the place, they serve vegan versions of popular asian-style cuisine. Some of the food is a little too fried for my liking, but that doesn't mean there's not healthy choices here (kale, buckwheat noodles, and great soups.) Love the tofu hand rolls and bean cake
Oh! And they have buffet' on certain Sundays of the month (the third maybe...you'd have to call and check.)
Let us know what you think about this awesome vegan friendly restaurant: Grasshopper Restaurant in , .