Vegan friendly restaurant
Golden Era - San Francisco, California
Get the Details!
Location: 572 O'Farrell Street, San Francisco, California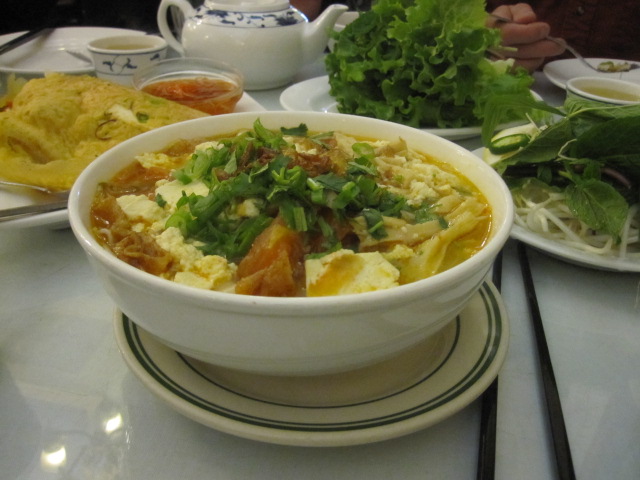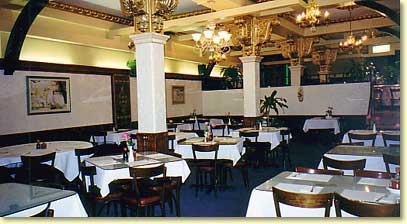 The entire restaurant is 100% vegetarian and has many vegan options - even vegan cake and ice cream!  They also have some gluten free options with their rice dishes.   San Francisco Weekly voted it one of the best vegan restaurants in the city.  Whether you're following a plant-based lifestyle or not, Golden Era has lots of options for you to try!
Let us know what you think about this awesome vegan friendly restaurant: Golden Era in San Francisco, California.
One Response to "Golden Era"