Vegan friendly restaurant
Gentle Gourmet Cafe - Paris, France
Get the Details!
Location: 24 Boulevard de la Bastille, Paris, France

01 43 43 48 49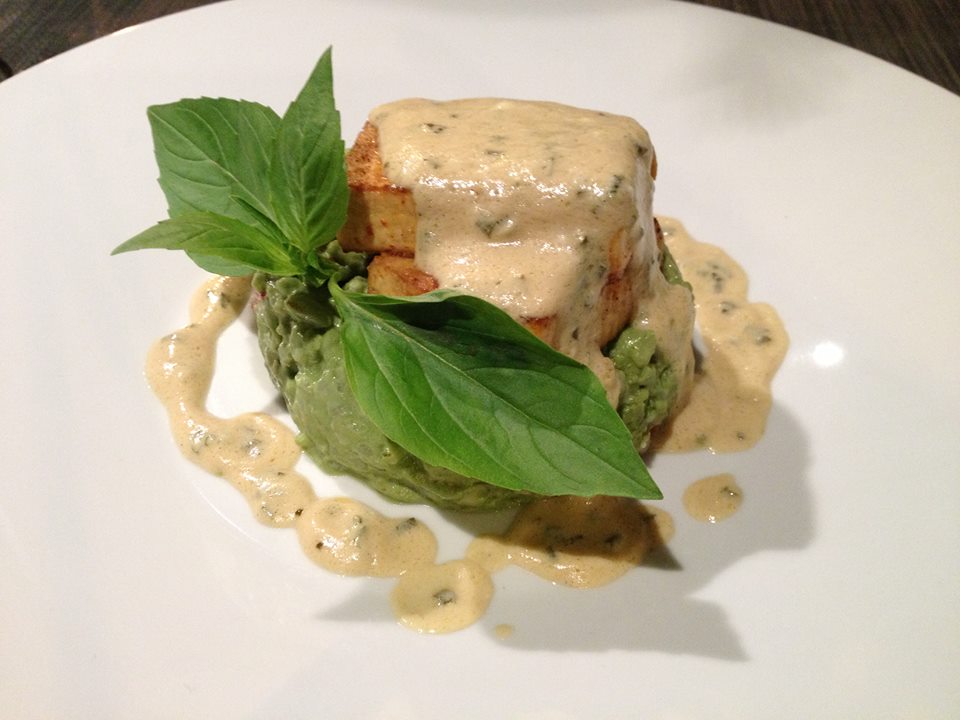 Vegan tourists and French natives alike will LOVE this 100% vegan restaurant!  The Gentle Gourmet Cafe features seasonal, organic produce. Creamy soups, delectable entrees and super yummy vegan desserts. And they now have vegan macaroons!!!! Metro Bastille in the 12th.
Let us know what you think about this awesome vegan friendly restaurant: Gentle Gourmet Cafe in Paris, France.