Vegan friendly restaurant
Fly Trap - Ferndale, Michigan
Get the Details!
Location: 22950 Woodward Ave., Ferndale, Michigan

248-399-5150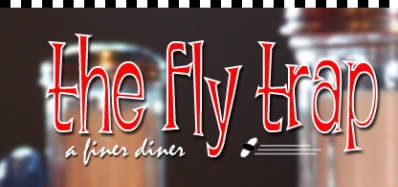 Great Vegan menu. Saw it on Foodnetwork. Used to live in Oakland country near the Restaurant.
Editor's note: Also check out their specials called the "Daily Buzz" and their lingo for carry-out is "On the Fly."  Too cute!  Thanks so much, Patricia for sharing!
Let us know what you think about this awesome vegan friendly restaurant: Fly Trap in Ferndale, Michigan.