Vegan friendly restaurant
Evolution Fast Food - San Diego, California
Get the Details!
Location: 2965 5th Avenue (Quince), San Diego, California

619-550-1818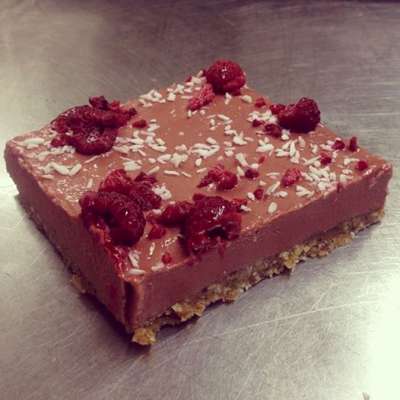 Evolution Fast Food is 100% vegan fast food: dine in, drive through and take away. Most of the food here is made in-house from scratch. They have the best burgers around. If you don't want a burger, try one of the rawcos (raw tacos). Don't forget to get a European-style dessert. Even my non-vegan friends like Evolution Fast Food. They are open for brunch on the weekends. They have gluten-free options too!
Let us know what you think about this awesome vegan friendly restaurant: Evolution Fast Food in San Diego, California.