Ethos Vegan Kitchen - Orlando, Florida
Get the Details!
Location: 1235 N Orange Avenue, Orlando, Florida

407-228-3898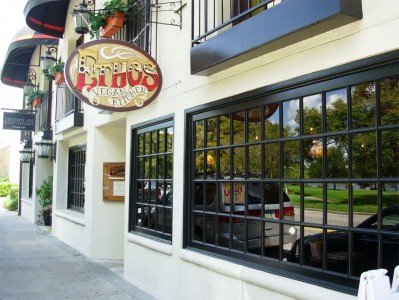 Thanks to Alicia for sharing this restaurant with the Yummy Plants community! She says, "I fell in love with this place while visiting Orlando & ate there every day!!!" Their menu is 100% vegan and features hearty homestyle meals. And they offer a delicious made-from-scratch soup each day.
Let us know what you think about this awesome vegan friendly restaurant: Ethos Vegan Kitchen in Orlando, Florida.
One Response to "Ethos Vegan Kitchen"