Vegan friendly restaurant
Duo Tapas - Sevilla, Spain
Get the Details!
Location: Calle Calatrava 10, Sevilla, Spain

+34 661 589 295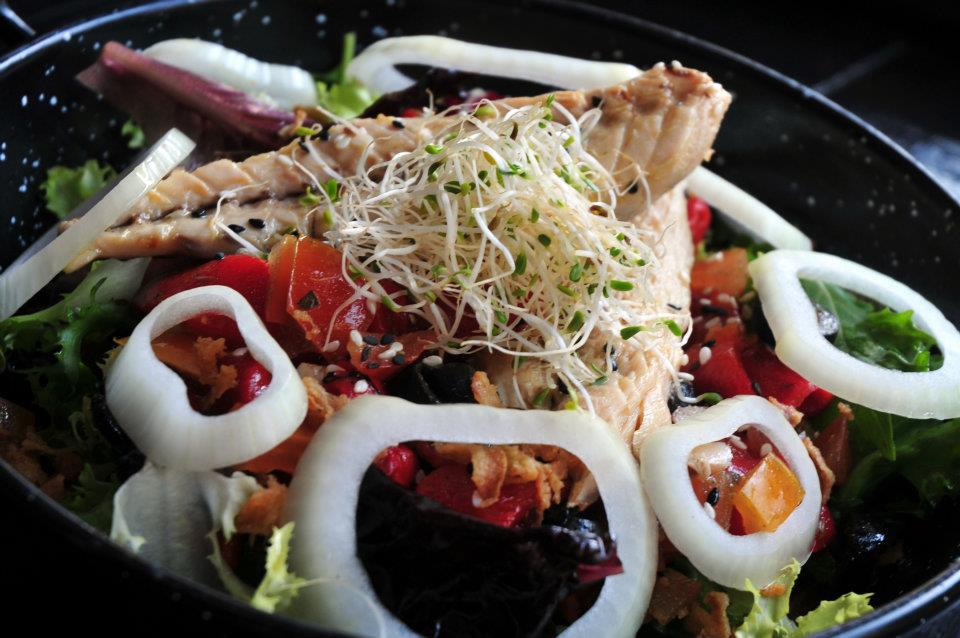 Duo Tapas is a fun place to go for a light vegan meal! The Sangria is a lovely accompaniment to the dishes. It is also recommended to arrive early on Friday and Saturday nights, since lines can be quite long after 10.
Let us know what you think about this awesome vegan friendly restaurant: Duo Tapas in Sevilla, Spain.