Vegan friendly restaurant
City O' City - Denver, Colorado
Get the Details!
Location: 206 E. 13th Avenue, Denver, Colorado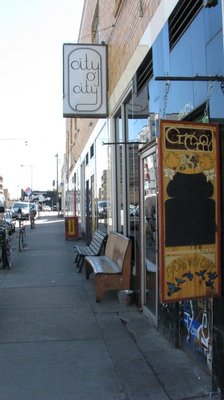 This is a very ecclectic and fun local cafe.  They are 100% vegetarian.  They have AWESOME vegan pastries and many of their vegetarian entrees can easily be made vegan. They also have a good selection of Colorado microbrews - nice!
Let us know what you think about this awesome vegan friendly restaurant: City O' City in Denver, Colorado.