Vegan friendly restaurant
Cascal - ,
Get the Details!
Location: 400 Castro Street, Mountain View, CA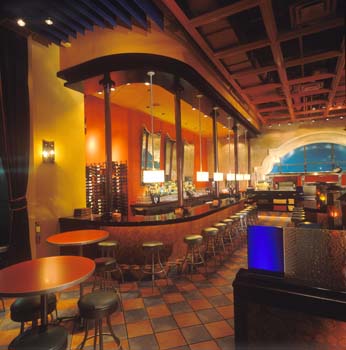 Cascal, located right on Castro street in Mountain View, has vegan paella. They don't list the paella as being vegan, but it is!  Cascal has a varied menu and some lovely prosecco. The vegan paella was happily devoured by the entire party.
Let us know what you think about this awesome vegan friendly restaurant: Cascal in , .