Vegan friendly restaurant
Casa de Luz - Austin, Texas
Get the Details!
Location: 1701 Toomey Road, Austin, Texas

(512) 476-2535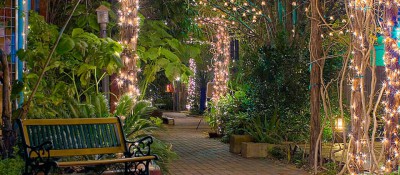 Kid-friendly, organic, vegan, macrobiotic, & sustainable! And sooo yummy! The menu changes daily, so make sure to check the website for the daily updates!
Let us know what you think about this awesome vegan friendly restaurant: Casa de Luz in Austin, Texas.