Vegan friendly restaurant
Beets Cafe - Austin, Texas
Get the Details!
Location: 1611 W 5th St. Suite 165, Austin, Texas

512 477-BEET (2338)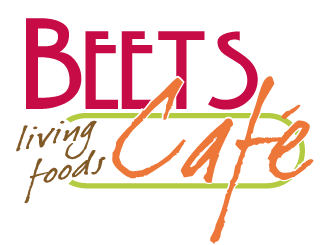 LIVE FOODS! Smoothies, Juices, Beverages, Desserts, Breakfast, Appetizers, Entrees, Side Salads, & Entree Salads. The restaurant also offers classes about how to prepare live foods!
Let us know what you think about this awesome vegan friendly restaurant: Beets Cafe in Austin, Texas.