With the frenzy of March Madness college basketball coming up, there's always a need for savory snacks before the first tip off. If you think that vegan snacks are only hummus and crudités, think again. These plant-based versions of hearty appetizers are simple to make and even easier to eat. Whoever you're rooting for [...]
I absolutely love Thanksgiving—a holiday centered on delicious fall food—yes, please. If you're new to vegan eating or have vegetarian/vegan friends coming over for dinner, have no fear. You don't have to nibble on carrots while everyone else feasts. There are tons of vegan simple side dishes, enticing entrees, and yummy desserts out there. You [...]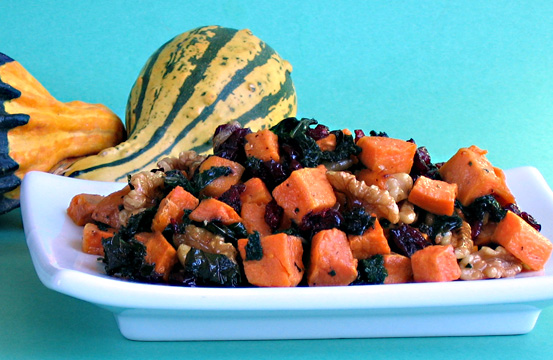 Thanksgiving is that magical time of year when friends and family gather to celebrate shared connections, express gratitude, and to enjoy home-cooked meals in a warm and festive environment. You may already be thinking: What kind of meal do I make? How do I cook it? Will my guests like what I serve? Thankfully, there are resources aplenty for those who want to prepare delicious, comforting, plant-based meals that will satisfy guests of all dietary persuasions.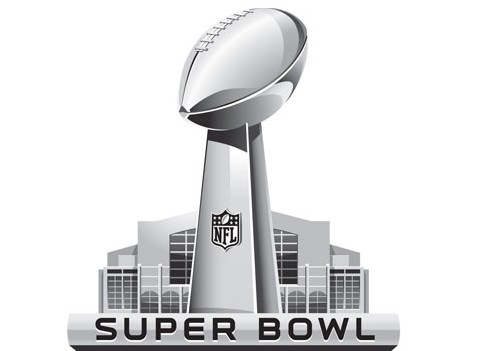 Super Bowl Sunday is just days away, and we have some recipe suggestions for a fabulous vegan Super Bowl party! Whether you're tailgating or hosting inside, we've got some great snack ideas to enjoy while you watch the big game!
Learn how to "veganize" your favorite drinks! Most hard liquor is vegan and there are easy non-dairy substitutions for your favorite dairy-based cocktails. Cheers!
Are you looking for a cool and refreshing dairy-free treat for company? Searching for vegan dishes to entertain anyone following a plant-based diet? We have an easy vegan chocolate dessert that is cool, delicious and super easy to make! The best part is that you can use common ingredients. This easy vegan dessert only has 6 ingredients!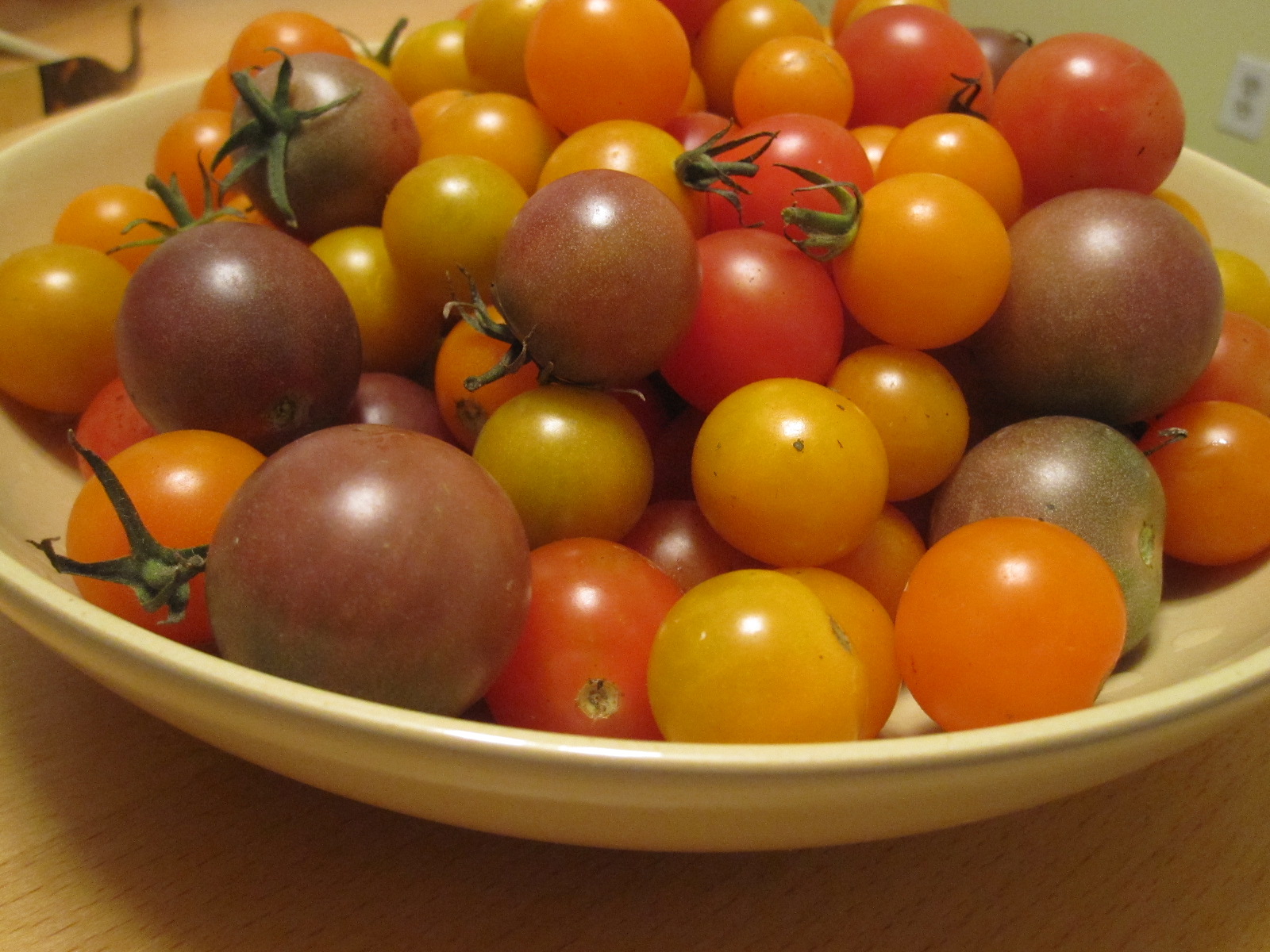 Are you looking to add some zing to your favorite vegetable dish? A pinch of fresh parsley or rosemary can make the ordinary taste extaordinary. Combine fresh herbs with veggies that have an unexpected color, and you have a winner every time!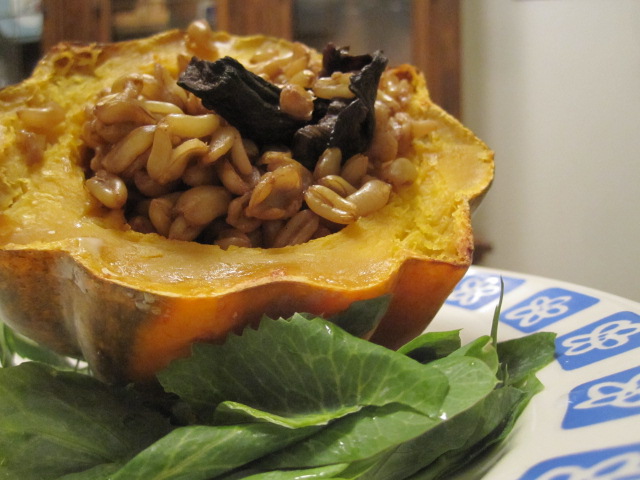 Looking for an easy and elegant veggie dish for company? This one is a snap! The beauty of this dish is that you can make the filling the day before. You can fill the squash with anything: kamut, rice, quinoa, roasted veggies, dip, anything… your imagination is the limit!
Did you know that most wines available in stores are not vegan? How can that be? Wines are made from grapes. Grapes are vegan. What's the problem? The problem lies in the refining process. Nearly all commercial wines use animal products as fining agents to clarify the wine and remove sediments formed during wine-making. Because translucence and clarity are deemed attractive characteristics of white and rosé wines, they receive the most fining. However, some fining is done with red wines as well. Luckily, there are vegan wines available!
Whether you're dining out for work or fun, it should be a tasty experience.  Here are a few tips from my book It's Easy to Start Eating Vegan. What do you do when you're traveling or having a meal-based business meeting and you can't choose the venue?  Be assured, you can still follow a vegan diet and [...]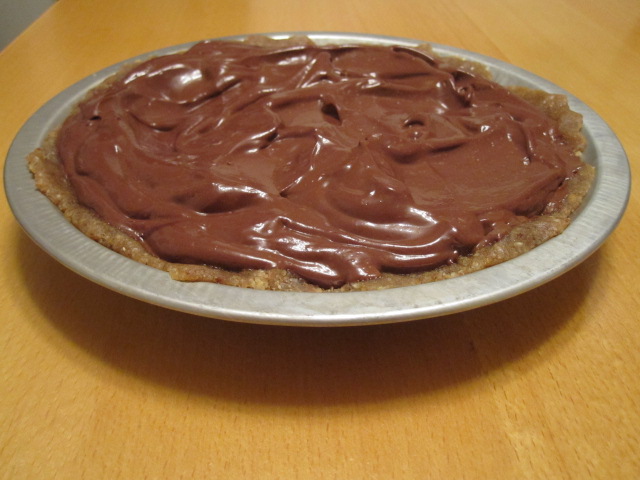 Perfect for entertaining during the holidays or anytime, this dairy-free chocolate pie will be sure to delight your guests.