Vegan Businesses
If you want to master the peas and (quinoa) qs of vegan cuisine, try The Natural Gourmet Institute for Food and Health of New York City! The Institute offers culinary training for chefs and cooking classes for the general public. Classes are taught by accomplished vegan chefs and cooks like Jennifer Abadi, Robin Asbell, Korrie Chichester, and Fran Costigan.
We have some great news for folks who are living or visiting Southern California: Vegin' Out delivers vegan meals to the Southern California area one week at a time. (No long-term contracts required!)
Nibblers NYC was created by yoga teachers Carrie Firestone and Rachael Grace, who said, "It is our goal to provide the best, most wholesome vegan treats in flavors inspired by the diversity and energy of the city and the bounty of the earth." Learn more about these wheat-free, refined sugar-free, and totally yummy vegan treats!

Adventurous entrepreneurs Jill and John have found their niche: developing businesses to serve the growing vegan market and support other vegan enterprises. Learn more about their latest venture: Vegan Cuts, which features weekly online deals for vegan products!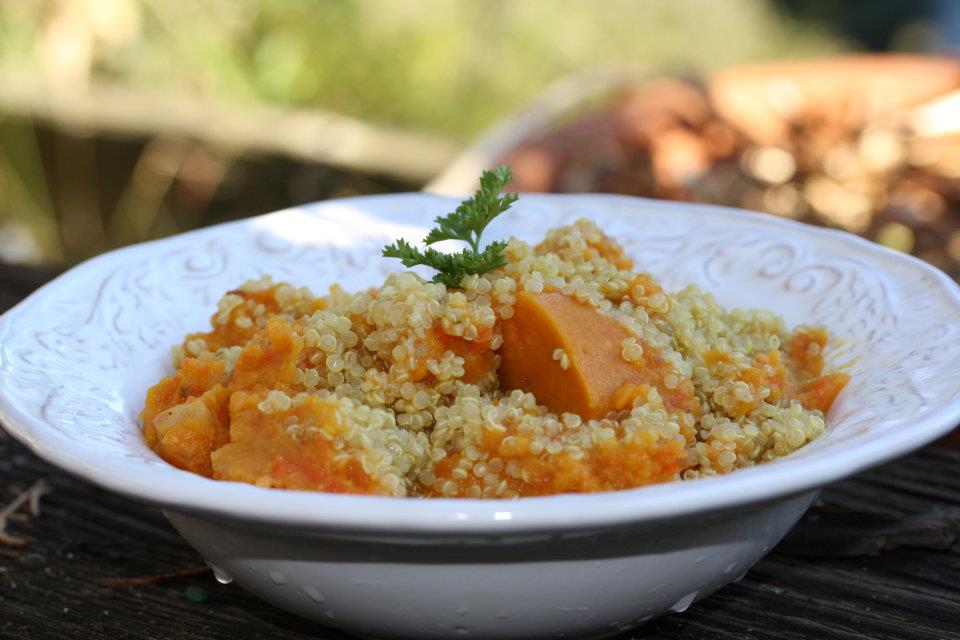 Get ready for organic, micro-nutrient packed, vegan deliciousness: Thrive Foods Direct now brings whole food vegan meals directly to your door! Created by former Ironman triathlete Brendan Brazier, Thrive Foods Direct makes changing to a plant-based diet easier than ever before.
The Native Foods Cafe brand is a chain of restaurants dedicated to bringing healthy, organic, vegan foods to everyone. Their 10 locations, mostly on the West Coast and Chicago, create and serve chef-crafted, vegan, fresh foods every day of the week. We love restaurant chains that offer consistently fresh and delicious vegan food. Thanks Native Foods!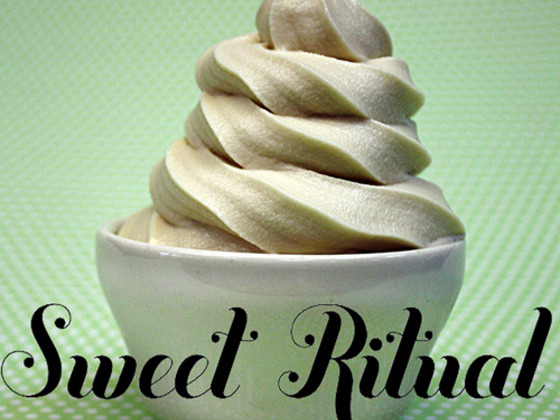 Sweet Ritual is a new vegan ice cream parlor in Austin, Texas that aims to bring vegan treats to the masses. Their soft serve ice cream, sundaes, shakes, and coffee drinks are all vegan!
Home of authentic vegan soul food, the southern atmosphere of Souley Vegan is cozy and chic, and all food is soley vegan! The entire restaurant is free of meat and dairy. Tamearra Dyson, owner of Souley Vegan, has a goal to provide southern style dishes in a family atmosphere with a healthy twist.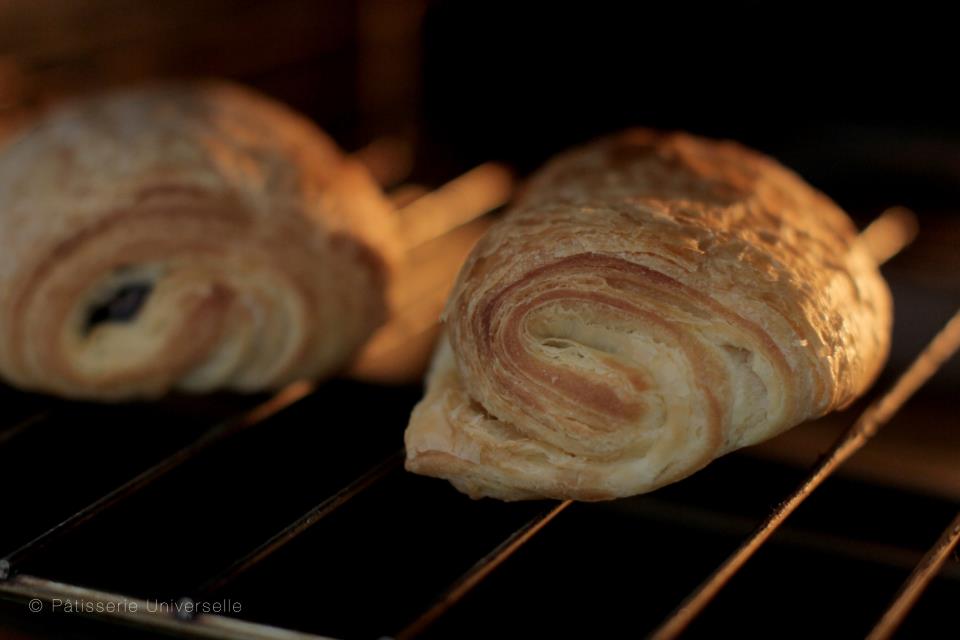 Join us in celebrating the official launch of Patisserie Universelle in London. This start-up is the brainchild of two young social entrepreneurs: vegan patisserie specialist Alexander Paul Burton and graphic designer/food enthusiast Aftab Arab. Patisserie Universelle's first products are baking kits – dry product mixes – for home use. YUM!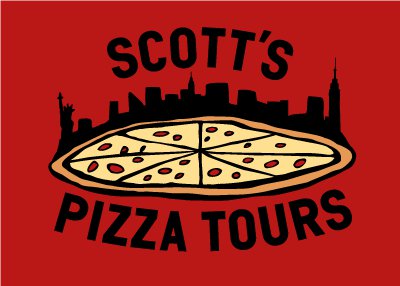 Experience four of New York City's best pizza parlors featuring vegan options with Scott's Pizza Tours' "Learning to Love Your Vegan" Pizza Safari! October is National Pizza Month and Scott's Pizza Tours is kicking it off with their vegan specialty tour. Scott is Scott Wiener, a pizza enthusiast from New Jersey. Scott toured the United [...]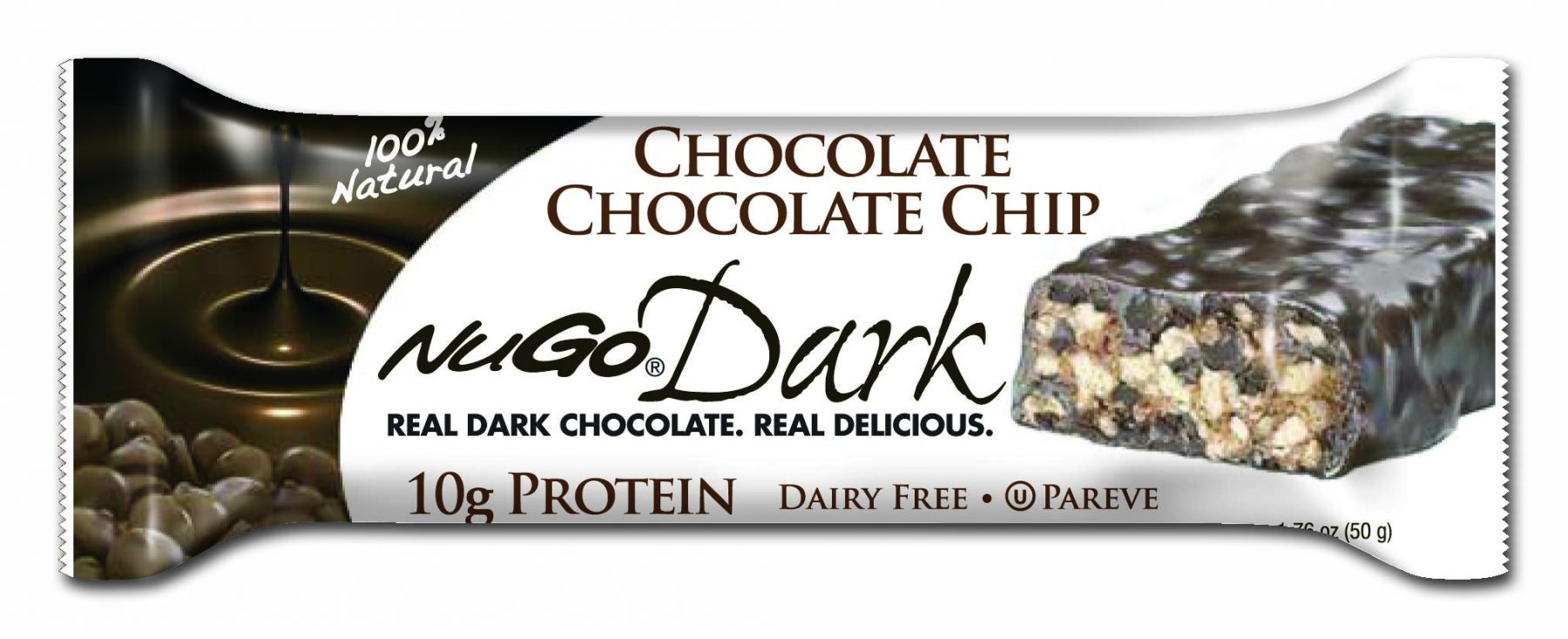 Have you even been stuck at an airport and hungry but couldn't find anything vegan to eat? You marched from one refreshment area to another – to the drumbeat of a growling tummy – looking for that elusive morsel, a vegan snack. Fortunately, those days are over and vegan travel has become easier!