Portland VegFest 2011 – September 17th and 18th!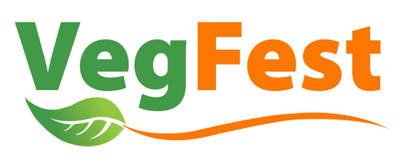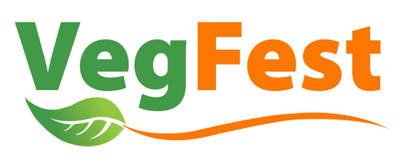 Northwest Veg is presenting the Portland VegFest from 10am-6pm on September 17th and 18th at the Oregon Convention Center. The festival celebrates and promotes sustainable, healthy food choices.  Portland VegFest will feature food samples, cooking demonstrations, classes, and speakers.  Attendees will also have the opportunity to try free samples of hundreds of different vegan foods!
Speakers at the festival will include:
You can view the entire list of incredible speakers on the Portland VegFest website.
Speakers, classes and cooking demos will be presented throughout the festival.  One of the demos will be run by Steve Meyerowitz, who has been a leader in the raw foods and organic movement since the 70's. Steve will show attendees several kitchen devices that allow for growing greens "soil-free" year round. He will also address the nutrition and health benefits of a plant-based diet. Other classes include "Vegan Nutrition for Children" with John Collins, a naturopathic physician with over 30 years of experience.
For a full list of speakers, chefs, classes, and experts open for Q & A sessions, visit the Portland VegFest website.