Here's to a Healthy 2012!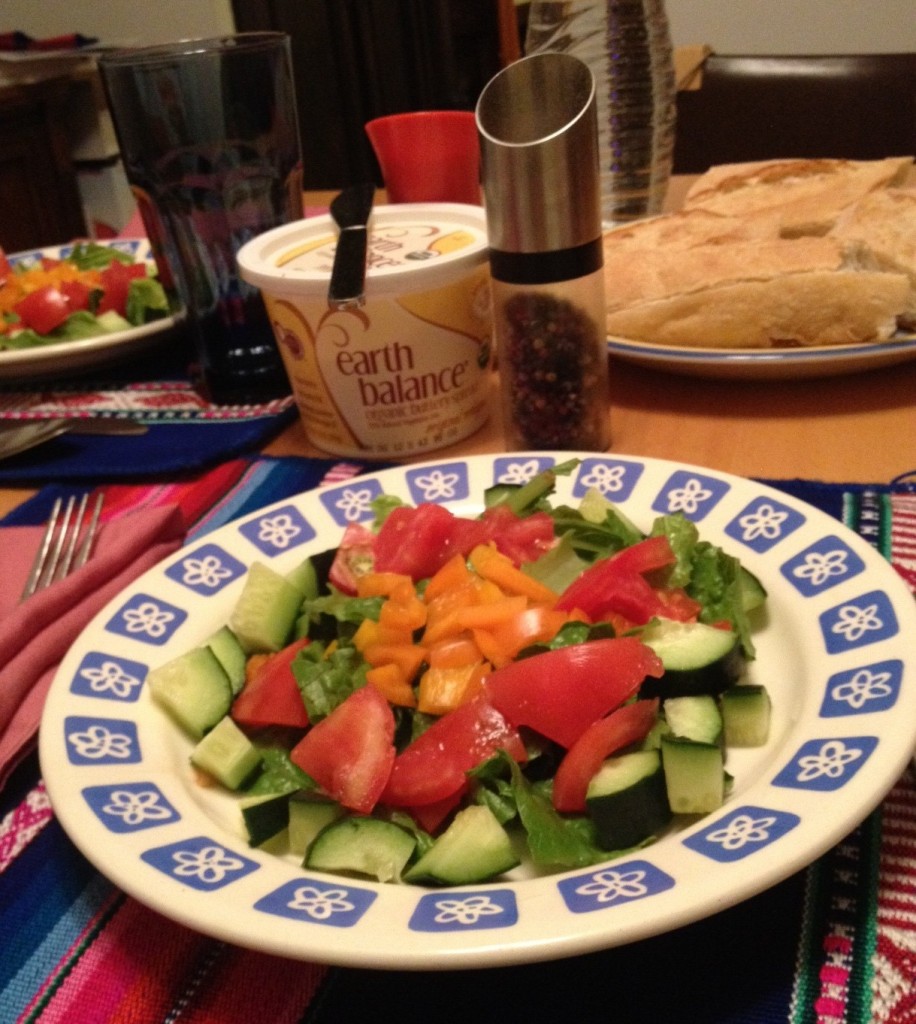 2012 has arrived!  It's a new year and a great opportunity to amplify the positive change we'd like to see in the world.  We're sending good thoughts your way to help you create powerful, effective New Year's resolutions!
Yummy Plants will be using the momentum of a new year to highlight healthy choices. Throughout the month of January, we will feature articles which focus on green living, healthy habits, and dietary tips for good vegan nutrition.
We're also looking at better ways to serve our growing community in 2012 and we'd appreciate your input with the Yummy Plants survey. (It should take less than five minutes to complete). Let us know what site features are most important to you and if there are some additional features you'd like to see on site.
Have a happy, healthy New Year!