Dallas Welcomes the Texas State Veggie Fair!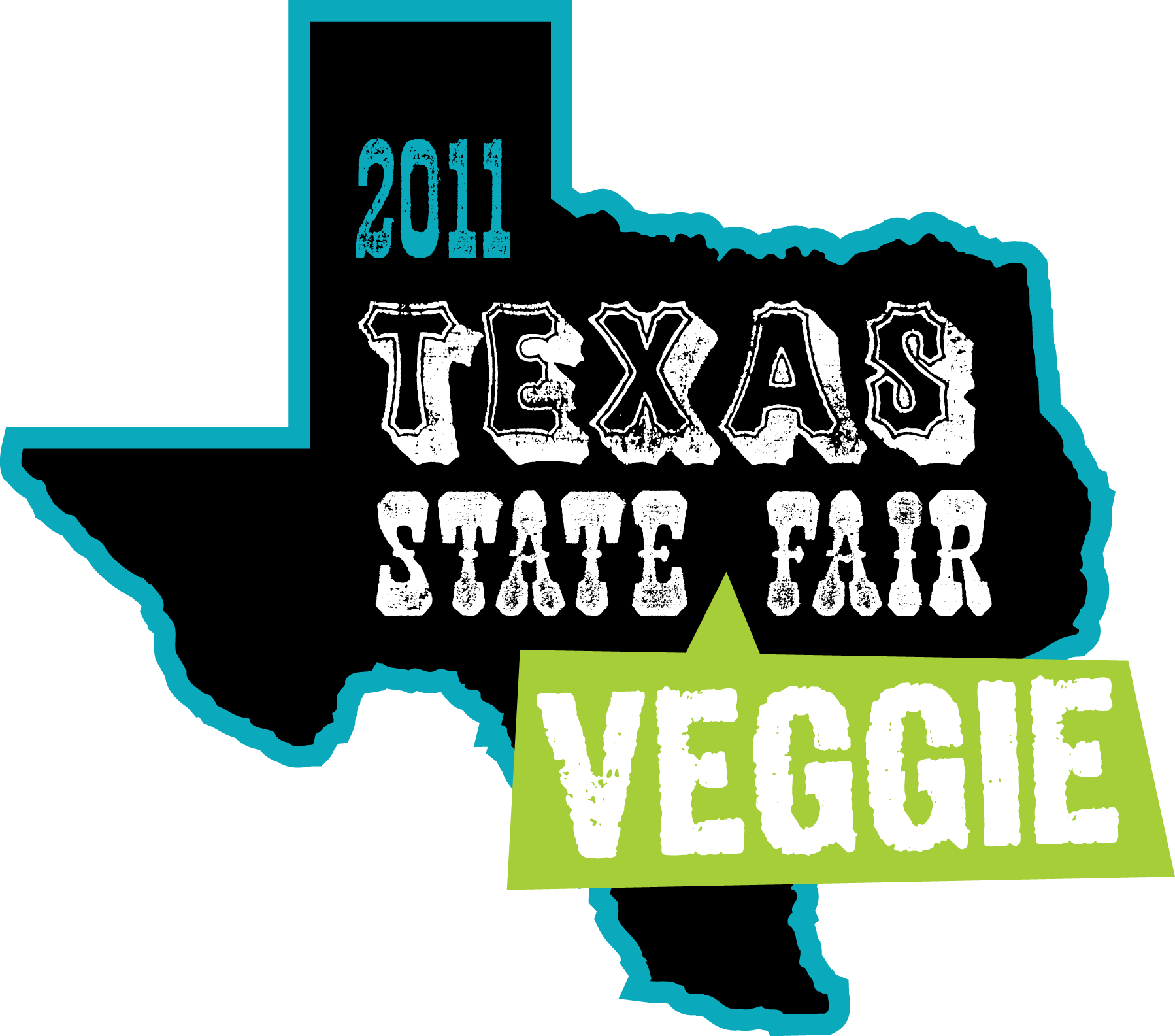 Mark your calendar for the Texas State Veggie Fair! Dallas Vegan will be hosting the 2nd annual Texas State Veggie Fair on Sunday, October 23 at Winfrey Point at White Rock Lake in Dallas, with a celebration all weekend.
Last year, VegNews mentioned the Texas State Veggie Fair in their "99 Things You Must Do" issue.  With a larger venue this year, more exhibitors, and a line-up of guest fabulous speakers, this year's event should be even better!
You'll enjoy:
Vegan food vendors and food sampling
Carnival games and prizes
Music and entertainment
Guest speakers*
*This year's line-up includes Marisa Miller Woflson, creator of a new documentary entitled "Vegucated," which will be screened in Dallas in conjunction with the fair, and Nathan Runkle – founder of Mercy for Animals, a non-profit organization dedicated to issues around farmed-animal rights.
You can also enter the Vegan Fried Foods Competition!  Put your vegan frying skills to the test and compete for bragging rights and prizes. You can win a $100 prize for each category like "best tasting" and "most creative."
If your organization would like to be part of the event, Dallas Vegan will be accepting applications for sponsors and vendors through October 10th.  You can reach them at fair@dallasvegan.com for more information.
Stay tuned to Dallas Vegan for more information about the event!
Dallas Vegan is a non-profit organization based in Dallas, Texas.  They are the number one resource for all things vegan in the Dallas/Fort Worth area. They offer vegan-friendly restaurant listings, news & events, and they consistently seek user input to support the growing vegan scene in the Dallas/ Fort Worth area.