where can i find vegan food in silicon valley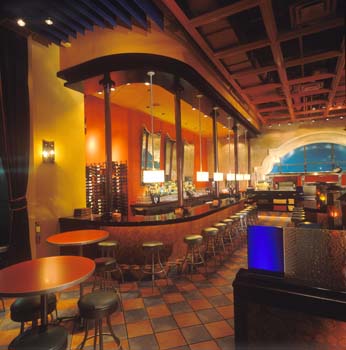 Cascal, located right on Castro street in Mountain View, has vegan paella. They don't list the paella as being vegan, but it is!  Cascal has a varied menu and some lovely prosecco. The vegan paella was happily devoured by the entire party.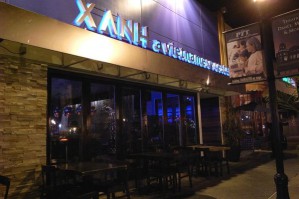 Xanh has the most amazing salad – really. And I don't normally get excited about salads.  But the Xanh salad has these crispy, fluffy pieces of some bread/ cracker-esque thing that you can break off. SUPER YUM! And they always have 4-5 vegan options on the menu every day.