where can i find vegan food in San Antonio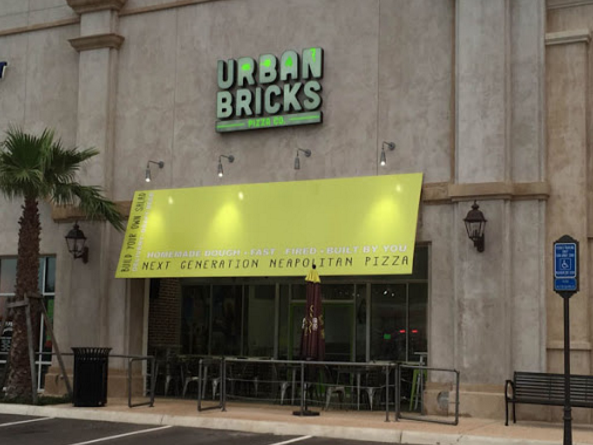 "We're really, really into pizza — AND we like our food fast and fresh. It turns out we're not alone. That's why Urban Bricks was born. Our dough is made in-house and we've sourced the baddest, best-set ovens straight from Italy. For toppings — it's all up to you! Keep it simple or get carried [...]
Señor Veggie is located in the heart of the vibrant neighborhood of Lavaca in Southtown, just outside of beautiful downtown San Antonio, Texas. They specialize in local, handcrafted cuisine that is delicious, unique and Vegan.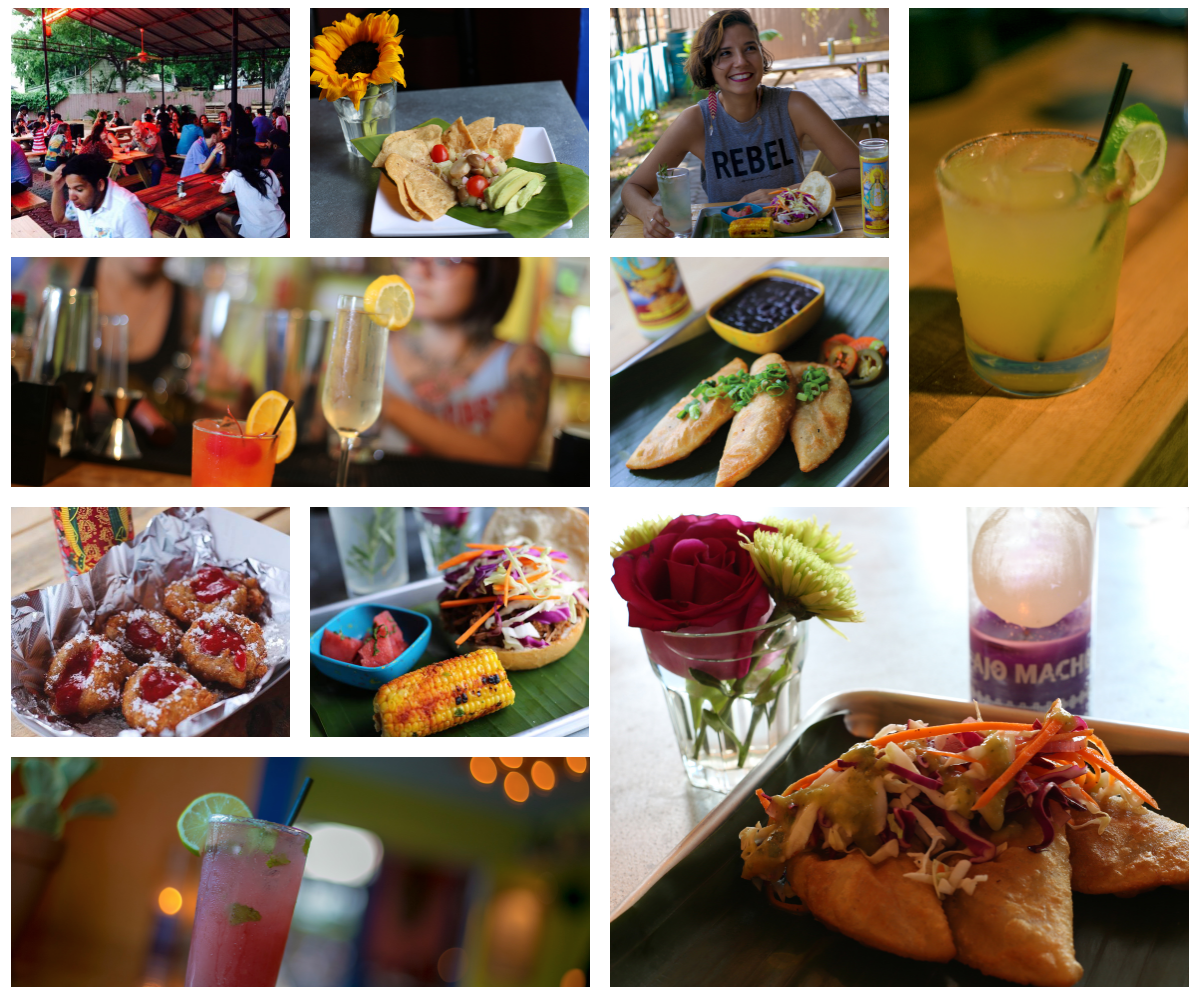 Texas' first full bar and vegan restaurant. Live Music, DJs, special events.
Upbeat fast-food joint supplying vegetarian burgers & sandwiches, with a drive-thru & vegan options.
We live in Kerrville, TX and became vegan for health reasons. We love the new life change and we enjoy make great tasting food at home but when we are out in San Antonio, Vegeria's  is our place. The food is really amazing and the service is awesome as well.  We always leave very satisfied.