where can i find vegan food in NYC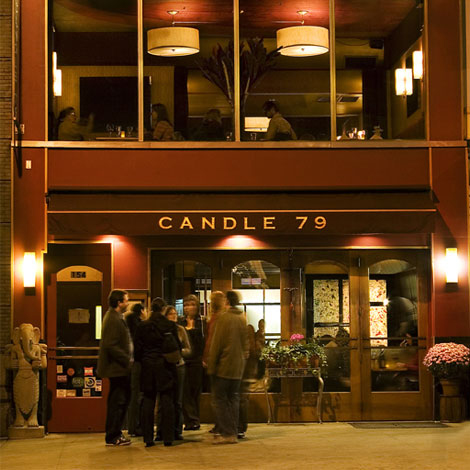 Candle 79 is a shining example of upscale vegan dining.  Vegan or not, this food is amazing!  With dishes like spinach morel ravioli with saffron-cashew cheese, grilled wild-mushroom stuffed tempeh, and a Mexican chocolate brownie, Candle 79 offers an exciting range of flavors and textures for everyone.
Angelica Kitchen is one of those rare finds you're sooooo grateful someone shared with you.  Every single item on the menu is 100% plant-based… every appetizer, every main course, every soup and every dessert is vegan… AND everything is delicious!   The chefs use local, organic ingredients and serve farm-to-table less then 48 hours after harvest.  [...]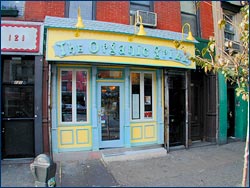 Wonderful organic, vegan, vegetarian food. Cozy, friendly and affordable!