where can i find vegan food in New Orleans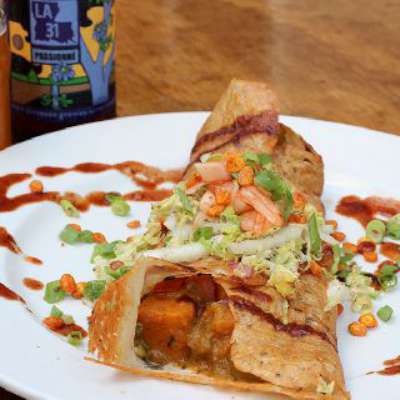 Green Goddess serves dishes with a traditional New Orleans backbone to the recipes. The menu changes often and vegetarian and vegan options are always present. Green Goddess also has vegan dessert options!
Surrey's is a popular New Orleans stop for the breakfast/lunch/brunch scene. They have vegan options such as their famous tofu breakfast platter.