where can i find vegan food in Las Vegas?
This place is amazing! They have vegan bacon and turkey (featured in the photo), vegan mac and cheese, and lots of nice fresh salads too. Red Velvet also has options for omnivore friends and family.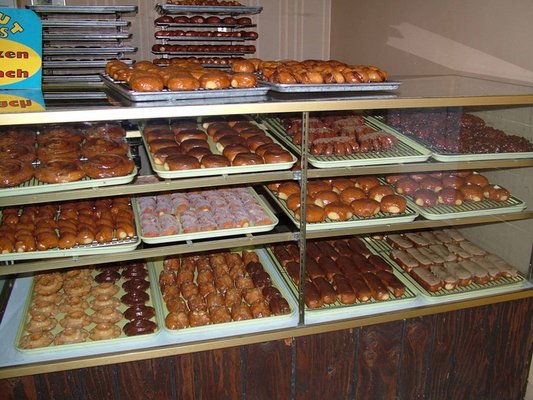 Wow, I can't believe there is a place in Las Vegas that has vegan donuts – woot woot! They also have soy milk for your coffee!!! Note: not all of the donuts are vegan – make sure you tell them you want the ones that are.