where can i find good vegan food in san francisco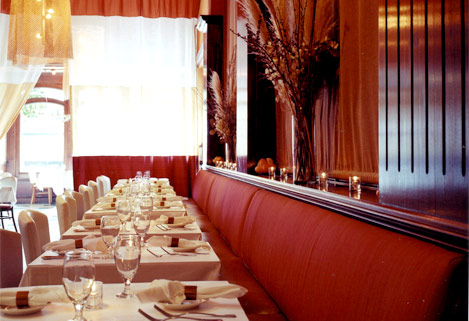 All of Millennium's dishes are vegan! And they have some pretty amazing choices, including raw options. A recent sample menu included dishes like "Black Bean Torte": whole wheat tortilla, caramelized plantains, smoky black bean puree, pumpkin-habanero papazul, cashew "sour cream" and "Brick Pastry Beggar's Purse": truffled walnut-mushroom duxelle, sage scented seitan, wilted kale, caramelized onion [...]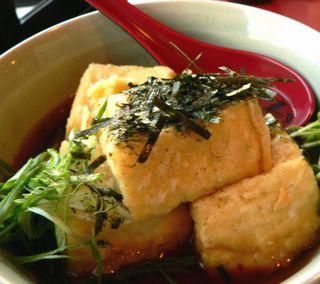 Cha-ya is a restaurant with "vegan Japanese food inspired by zen cooking." They have over 40 menu items – and all of them are vegan! What a delight. They have two locations now: one on Valencia in San Francisco and a second on Shattuck Street in Berkeley.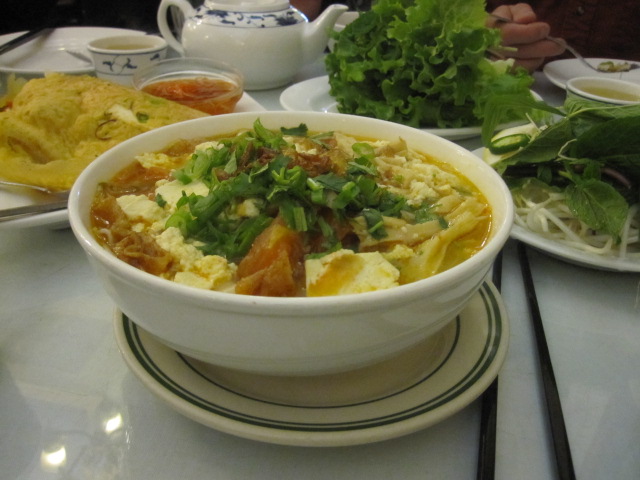 The entire restaurant is 100% vegetarian and has many vegan options – even vegan cake and ice cream! They also have some gluten free options with their rice dishes. San Francisco Weekly voted it one of the best vegan restaurants in the city. Whether you're following a vegan diet or not, Golden Era has lots of options for you to try.
Have you tried Gracias Madre in the Mission District of San Francisco? The ENTIRE menu is vegan… yes, everything! All the "cheese" dishes, all the desserts, everything is organic and vegan. Whether you're a vegan or not, this food is just plain good. Check it out!