vegetarian festivals in the us

Vegfest 2012, sponsored by the Vegetarians of Washington, will bring chefs, authors, and doctors together, in an effort to educate and celebrate plant-based diets. Come to the Seattle Center's Exhibition Hall on March 24 and 25 from 10am to 6pm for food samples, cooking demonstrations, guest lectures and more. Speakers include Dr. Neal Barnard, President of the Physicians Committee for Responsible Medicine!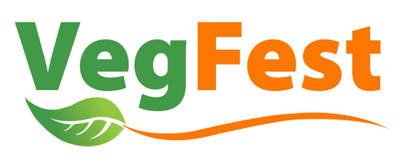 Northwest Veg is presenting the Portland VegFest from 10am-6pm on September 17th and 18th at the Oregon Convention Center. The festival celebrates and promotes sustainable, healthy food choices. Attendees will also have the opportunity to try free samples of hundreds of different vegan foods!