China Millman reported in the Pitsburgh Post-Gazette that vegetarian and vegan diets are gaining mainstream support.  The shift has been so widespread, that I imagine you've seen the changes in your own neighborhoods over the last 12 – 18 months.  In our local Pittsburgh Whole Foods, I've seen the shelf space for the vegan prepared [...]
Our small team is committed to creating a fun user experience to help you explore a plant-based life. Whether you are following a vegetarian diet, a vegan diet, or simply adding more vegetables to your diet, I'm asking for your help so that we can better understand what topics and features are important to you. We have created a short, anonymous survey. It should take less than five minutes to complete. Let us know what is important to you. Thank you so much!
I made a discovery a few months ago that would transform my meals forever: I found a super yummy ancient grain called Kamut khorasan wheat… it's an ancient grain with tons of protein and a delicious nutty taste!
Originally cultivated thousands of years ago in Egypt, I found Kamut at my local store while I was searching for new grains to supplement my veggie plates.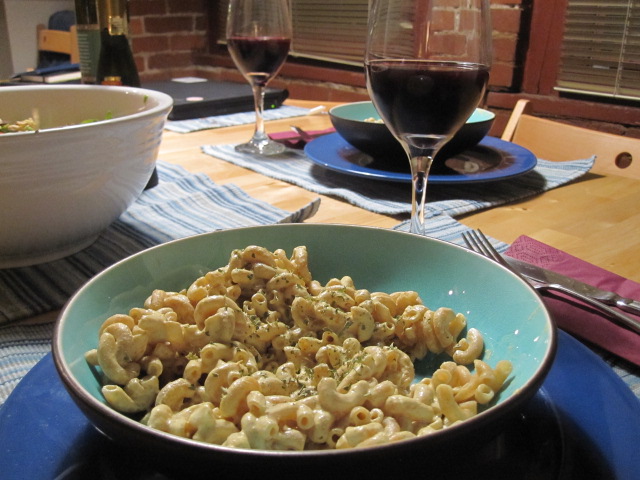 When my friends first learned that I was eating 100% vegan meals, their first question was, "How do you get enough protein?" So, in response to their genuine concern for my well-being, and for all of us whose families want to make sure that we are eating in a healthy way, I decided to write this article. Many people know about nuts and beans, hummus and tofu, but there are so many more choices and sources available.