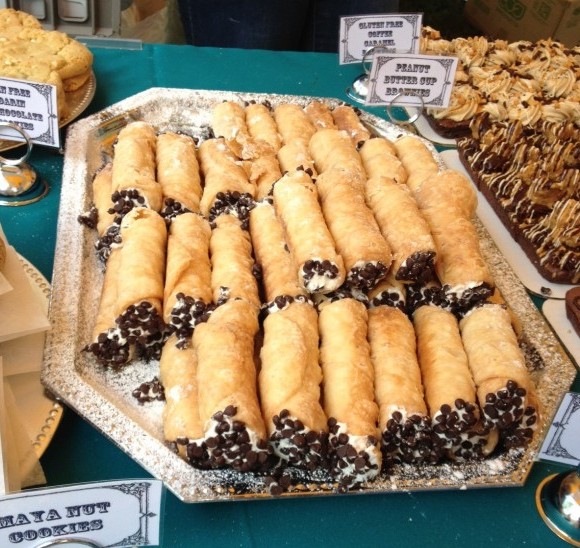 Vegan Treats is a bakery, not a restaurant, but Vegan Treats is so special, we have to include it!  Vegan Treats is one of the top 10 bakeries in the world! (And it the only vegan bakery to be included). I've had their vegan cannoli and the vegan gluten-free caramel brownie. WOW! They were some [...]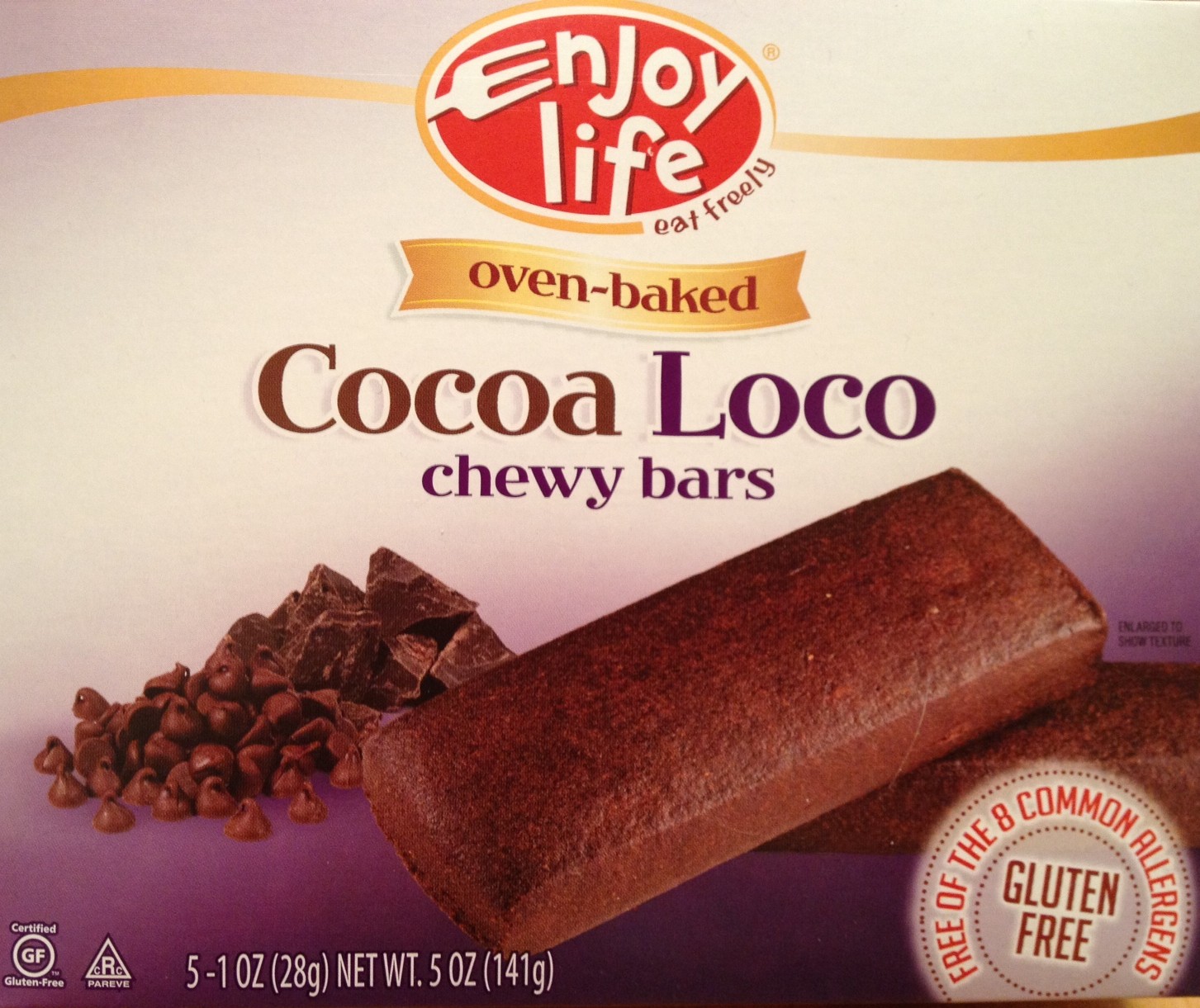 This week's Accidentally Vegan feature is…Cocoa Loco Bars from Enjoy Life Natural Foods! The cool thing about all products from Enjoy Life is that they're free from the big eight food allergens: wheat, dairy, peanuts, tree nuts, egg, soy, fish, shellfish. If you're looking for a rich, chocolate snack that's free from the most common allergens, Cocoa Loco bars are a definite super yummy winner!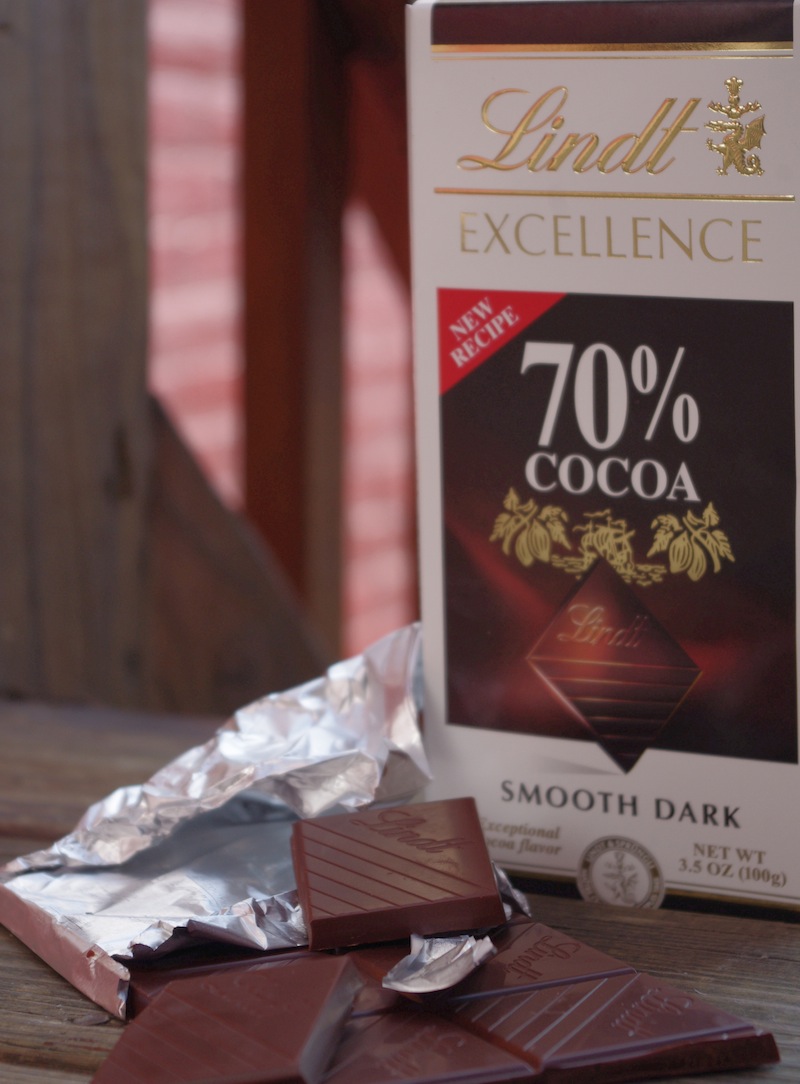 This week's Accidentally Vegan feature is…. Lindt Dark Chocolate Candy Bars! Shared by Jessica Earhart If I am having an unwavering chocolate hankering, this is my go-to candy bar.  Lindt dark chocolate satisfies my chocolate cravings and delivers a chocolate fix without me having to spend hours baking in the kitchen!  Even though they [...]
Have you ever stumbled across some unlabeled treat in a store and discovered that it was vegan? Oh the joy of finding chocolate truffles or other yummy snacks that you can eat! We know and love that feeling too! This week's Accidentally Vegan features are… Skittles and Swedish Fish – YUM!