The holiday season has arrived and there is so much to be grateful for: let's celebrate with a giveaway!  This Thanksgiving celebrate a joyful, compassionate holiday with a trio of fabulous vegan items. Enter to win: A signed copy of the fabulous cookbook Jazzy Vegetarian Classics by Laura Theodore, the Jazzy Vegetarian. Laura will [...]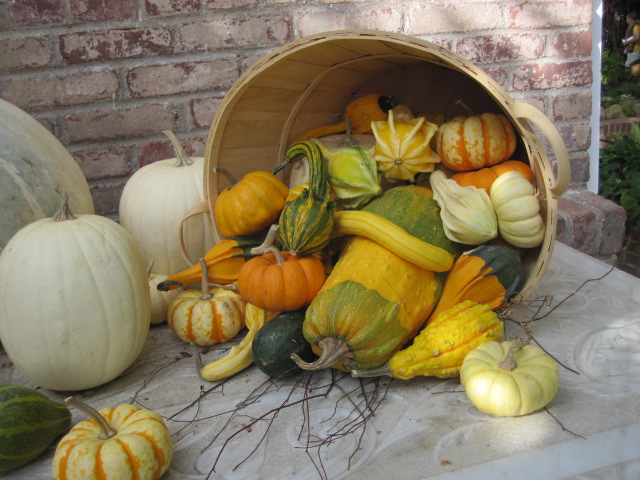 All across America, families and friends are celebrating a day to be grateful for the gifts in our lives. Wishing you a wonderful holiday and an abundance of all good things!                                       Happy Thanksgiving!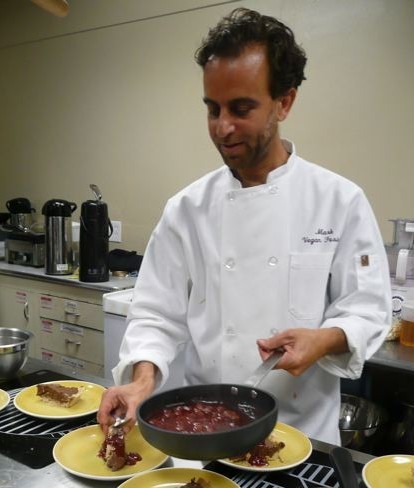 Do you need vegan Thanksgiving recipes? Vegan Fusion's 2-day Holiday Feast workshop will be 10/22 and 10/23. Award-winning author and founding chef of Blossoming Lotus, Mark Reinfeld will be teaching basic techniques in vegan and raw food preparation on a 60-acre farm outside of Asheville, NC!