by Shandel Gilbert Portable, savory, and able to add an "of the sea" flavor to any dish, GimMe Seaweed crumbles and sheets are great snacks for vegans.  This fibrous, low-calorie vegetable contains iodine, vitamins A, B-6, and C, along with health-enhancing protein fragments known as bioactive peptides.  Seaweed is a staple of Asian cuisine and [...]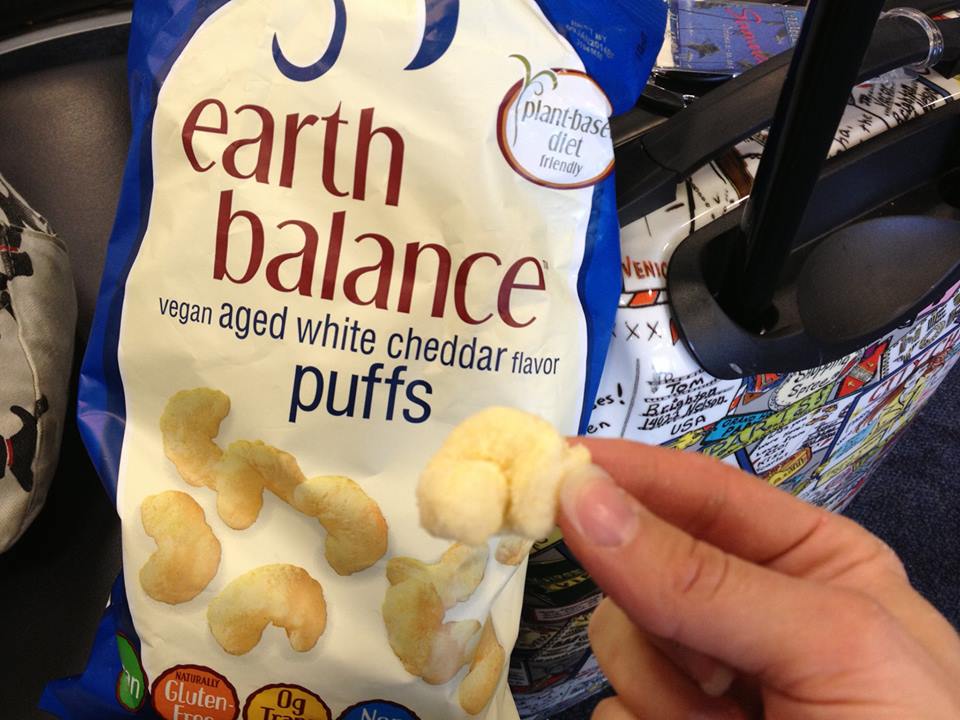 I was very excited to find VEGAN CHEESE PUFFS on the shelf! Earth Balance, well done! These puffs are light, fluffy, gluten-free, "buttery," "cheesy," and 100% vegan. I love this vegan snack! I fond them at the local Whole Foods. But if you can't fine them in a store nearby, you can buy Earth Balance [...]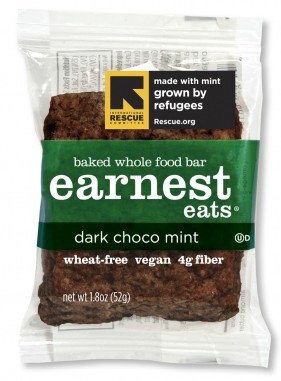 In addition to the super yummy vegan products, I absolutely love what this company stands for: they support their local farmers and charities. Earnest Eats donates $0.10 to IRC, the International Rescue Committee, for each bar sold!
This week's Accidentally Vegan product is Spicy Black Bean chips and Cracked Black Pepper organic brown rice chips from Lundberg Family Farms! These organic, gluten-free, vegan snacks have plenty of zing… your guacamole will never be the same again!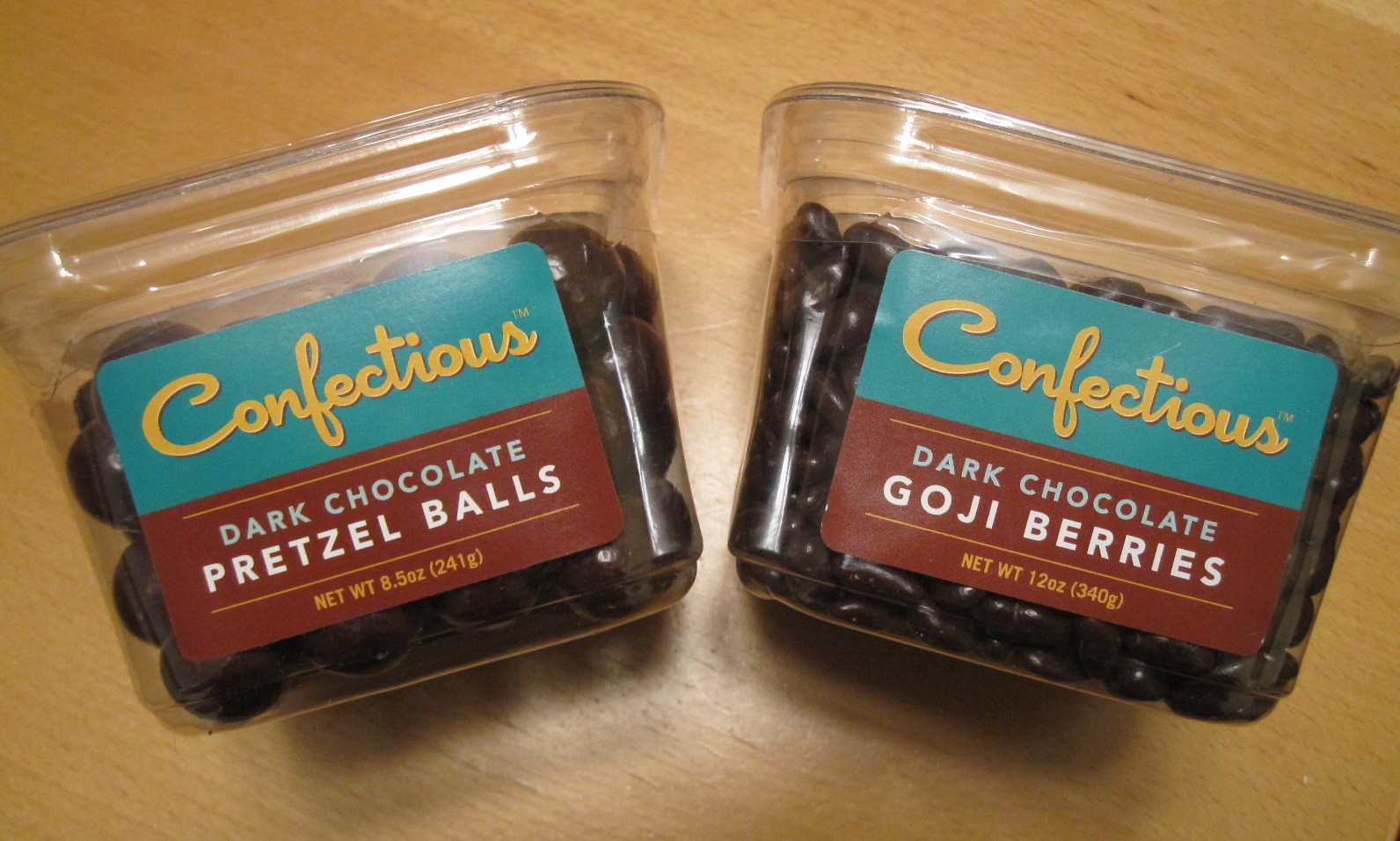 This week's Accidentally Vegan feature is chocolate covered pretzels and dark chocolate goji berries… YUM! These were very exciting finds during a search for chopped walnuts. Learn more about these accidentally vegan treats and where you can find them!
This week's Accidentally Vegan feature is Rite-Aid's "Simplify" Kettle Corn! Thanks to our friend Retta for sharing! This vegan kettle corn is just like you remember: fluffy popcorn with the perfect blend of salty and sweet caramel flavor. It was so super yummy that we triple checked the ingredients, and the sweet coating is really just made with vegetable oils and sugar. They're not even using high fructose corn syrup – yay!!!
Have you ever stumbled across some unlabeled treat in a store and discovered that it was vegan? Oh the joy of finding chocolate truffles or other yummy snacks that you can eat! We know and love that feeling too! Each Wednesday Yummy Plants will run "Accidentally Vegan," a column to share some delicious treats that just happen to be vegan. This week's Accidentally Vegan feature is…. peanut candy!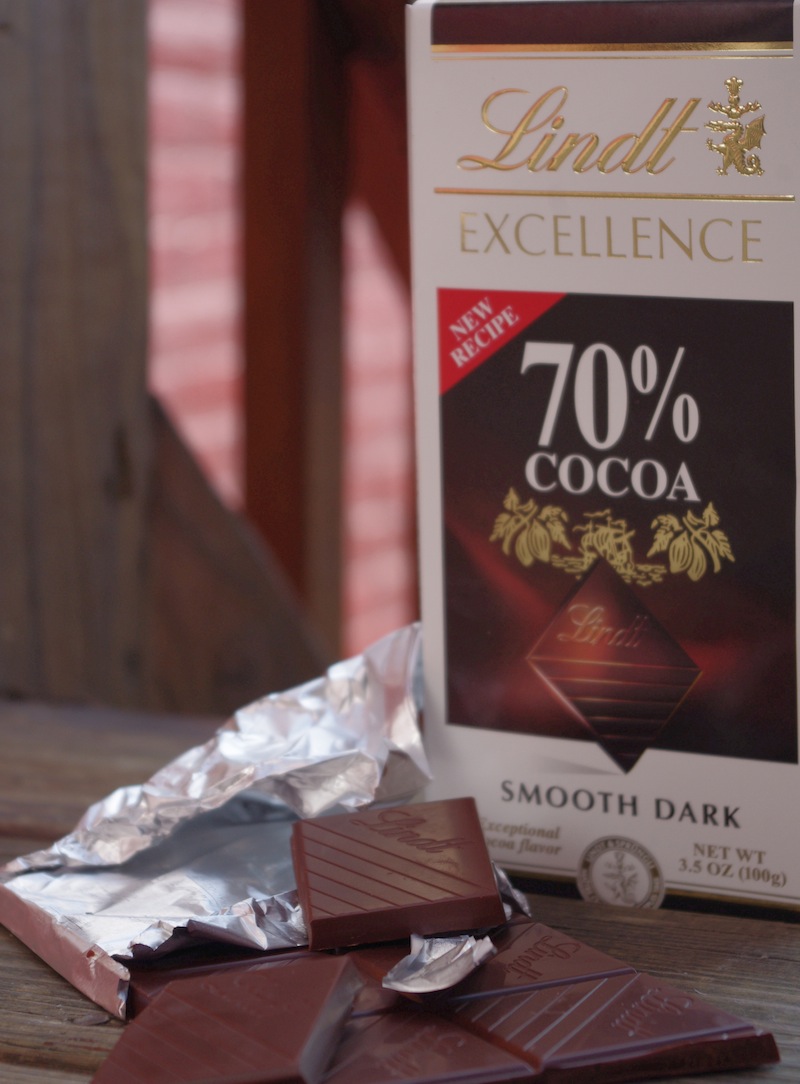 This week's Accidentally Vegan feature is…. Lindt Dark Chocolate Candy Bars! Shared by Jessica Earhart If I am having an unwavering chocolate hankering, this is my go-to candy bar.  Lindt dark chocolate satisfies my chocolate cravings and delivers a chocolate fix without me having to spend hours baking in the kitchen!  Even though they [...]