vegan restaurants in Texas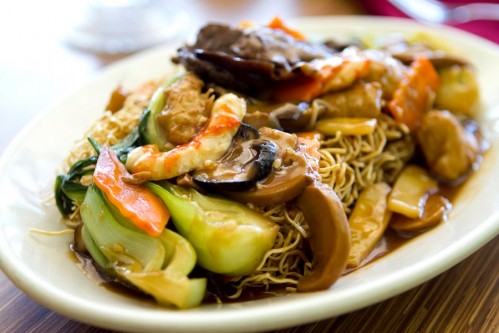 The Veggie Garden in Richardson is located in a strip mall. They offer Asian influenced Vegan dishes. For lunch, they offer a buffet that includes Soup and a Salad bar. The staff is friendly and the kitchen is responsive to special requests. They also offer dining from a menu as well as the buffet.
Everything on the menu is 100% vegan… yes, you heard me… EVERYTHING! They have burgers and cakes and smoothies and a really nice selection of organic beer and wine. They're also well-known for providing custom made vegan cakes. The Spiral diner definitely makes it easy to be a vegan.