vegan restaurants in Santa Cruz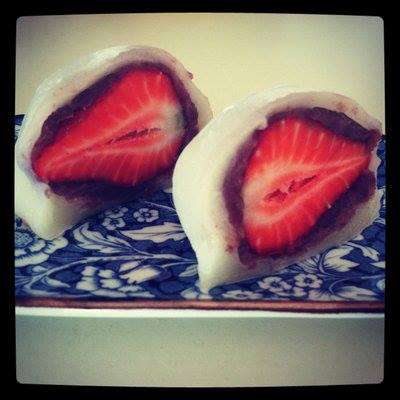 Hidden Peak Teahouse is a tea house, tea blog and tea shop that aims to build community through tea. They have a tea garden patio, a gung fu tea room, and a selection of fine teas and quality teaware. The atmosphere has ambient lighting and antique furnishings. Hidden Peak Teahouse is a retreat that provides the calmness of [...]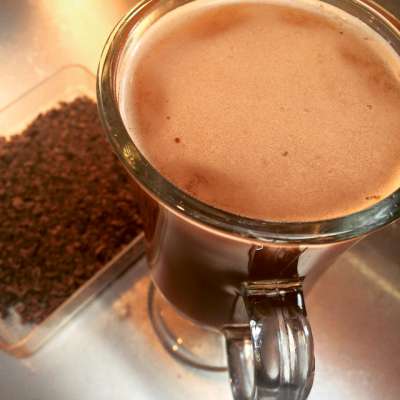 The Mutari Chocolate House and Factory is a place to stop in and try dark sipping chocolates, stone ground hot chocolates, frozen cacao fruit smoothies, or a brewed cacao! At Mutari, you will find hot chocolate perfectionists, connoisseurs, and enthusiasts. They believe that chocolate should be enjoyed as a rich, healing, organic drink. To hand-craft [...]
The Windmill Cafe is in Santa Cruz, located close to the world famous Twin Lakes Beach and Santa Cruz Harbor. They specialize in gluten-free baking and offer vegan options. The Windmill Cafe serves coffee/espresso, smoothies, sandwiches, tofu scrambles, organically-grown vegetables, sautees, stir-frys, and baked goodies.  Grab your pooch and your laptop to enjoy a sunny day [...]
Malabar makes the best vegan or vegetarian food in the Bay Area and was the highlight of my summer. People assume the best vegetarian food in the Bay Area must be at a place like Millennium in San Francisco, Encuentro in Oakland, or Gather in Berkeley. That assumption is wrong. Malabar beats them all in terms of [...]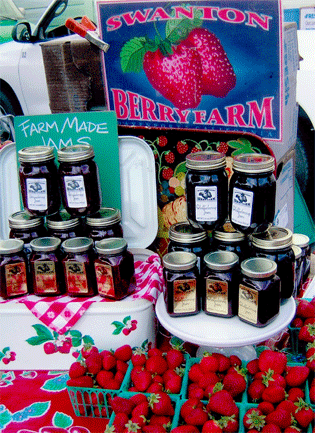 Not only can you take a nice break on your drive down Highway number 1, but you can also enjoy some hearty vegan soup and coffee with soy milk!  Swanton's Farm, which was at one time the largest organic strawberry supplier in the state of CA, has a small shop in Santa Cruz where they turn [...]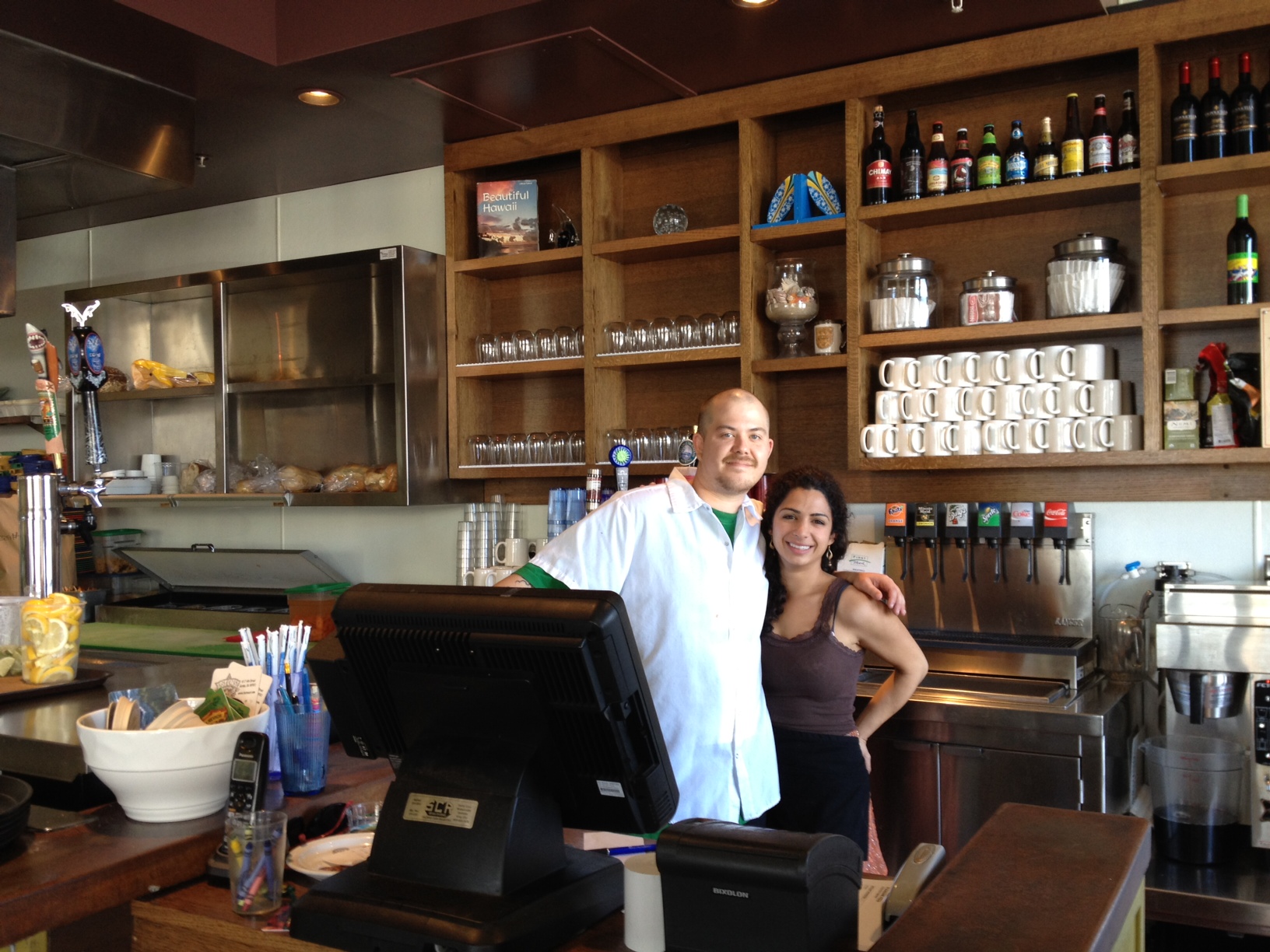 Pleasure Pizza is located just blocks from the famous surfing spots in Santa Cruz: "The Hook" and "Pleasure Point."  Opened by Derek Rupp, the former Executive Chef of Google's famous vegan "Slice Cafe," vegans and non-vegans alike will love Pleasure Pizza's casual culture and cuisine.  Vegan house specialties include variations of tofu scrambles for breakfast, [...]

Viva's Mexican restaurant uses local organic ingredients and has lots of vegan-friendly options.  They have vegan burritos, tofu tacos and will soon be adding a vegan tortilla soup!  If you're looking for fresh and delicious organic Mexican food in Santa Cruz, Viva's is the place!
Hula's is a happening bar and grill with some great vegan options! Their vietnamese spring rolls, veggie burger, and tofu tacos are all vegan. They can also prepare pan fried, blackened or jamaican jerk veggie for you upon request. Yum!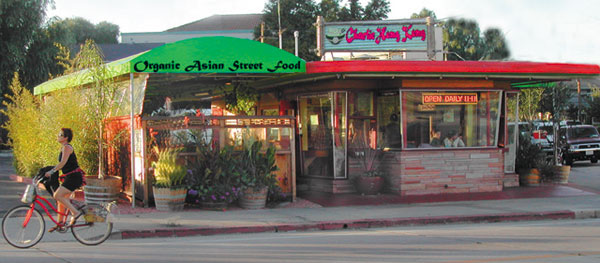 Charlie Hong Kong's menu reflects vegan foods eaten at street stands in SE Asia.  What does that mean for us?  They offer a variety of fresh and delicious vegan appetizers, soups and entrees!  Most of their dishes are made with locally grown organic ingredients and they won the Good Times Gold award in 2009.  Whether [...]
Caffe Pergolesi is awesome!  They have a whole row of delicious vegan cookies you can eat with your latte, vegan soups, tofutti and hummus for your bagels and other seasonal goodies.  If you're looking for some yummy vegan treats for your coffee break, you won't be disappointed at Caffe Perlogesi.