vegan restaurants in Richardson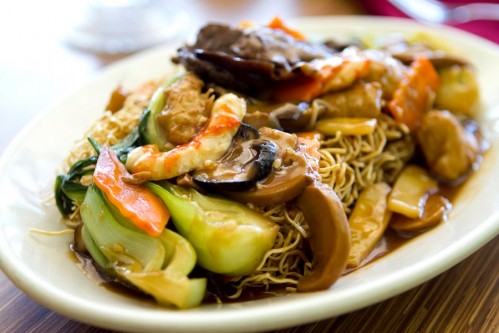 The Veggie Garden in Richardson is located in a strip mall. They offer Asian influenced Vegan dishes. For lunch, they offer a buffet that includes Soup and a Salad bar. The staff is friendly and the kitchen is responsive to special requests. They also offer dining from a menu as well as the buffet.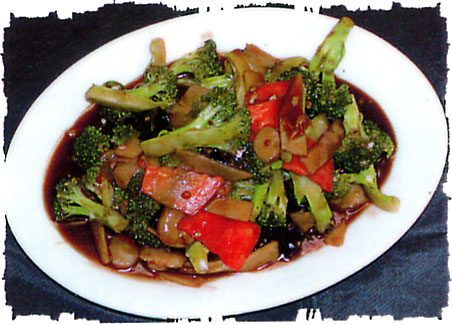 Love this place! It's all vegan, Asian food, and they have a daily lunch buffet. Their vegan sesame pork and sweet & sour chicken are awesome, very large menu to pick from.