vegan restaurants in Pennsylvania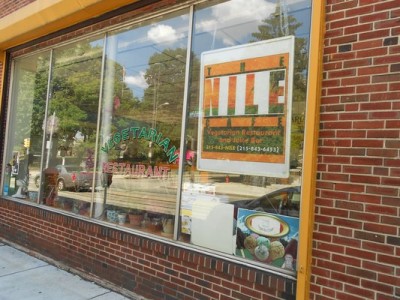 The Nile is an all vegan restaurant that includes vegan cakes, salads, rice, collard greens, and various vegan entrees. Editor's note: The Nile doesn't seem to have a website.  If you find one, please let us know.  Thanks!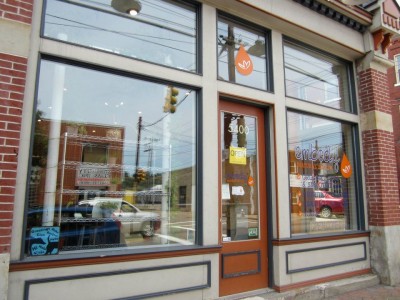 Specialty organic raw juices and smoothies made just for you. Choose from a variety of organic options to receive the best nutrients and taste to satisfy your body and taste buds. (Editor's note: Pittsburghers can find organic juice here now – vegan food will be coming in a few months. Call to double check if you're planning to eat some yummy plant-based food to go along with your juice).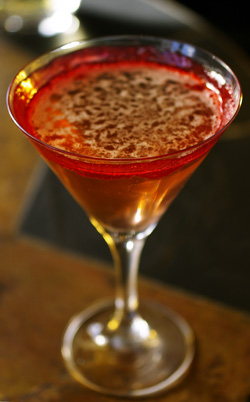 Well-known for its delicious food and exotic drinks, Soba is an upscale restaurant and bar located in Shadyside. The crispy tofu is divine. And the toasted almond cocktail is vegan too… it's made with sake and coconut milk!