vegan restaurants in paris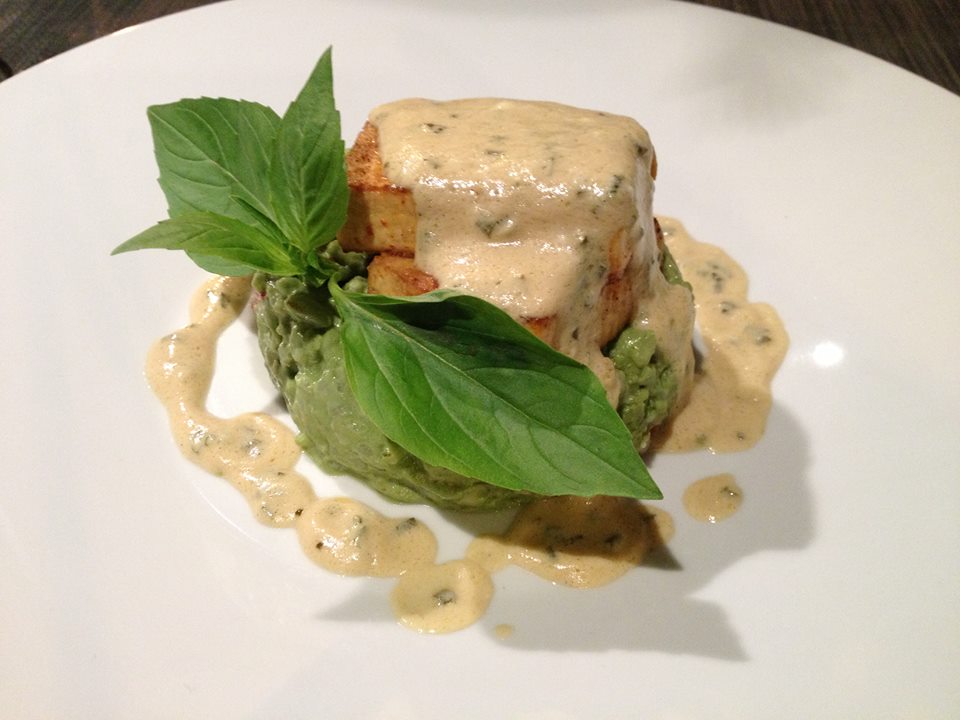 Vegan tourists and French natives alike will LOVE this 100% vegan restaurant!  The Gentle Gourmet Cafe features seasonal, organic produce. Creamy soups, delectable entrees and super yummy vegan desserts. And they now have vegan macaroons!!!! Metro Bastille in the 12th.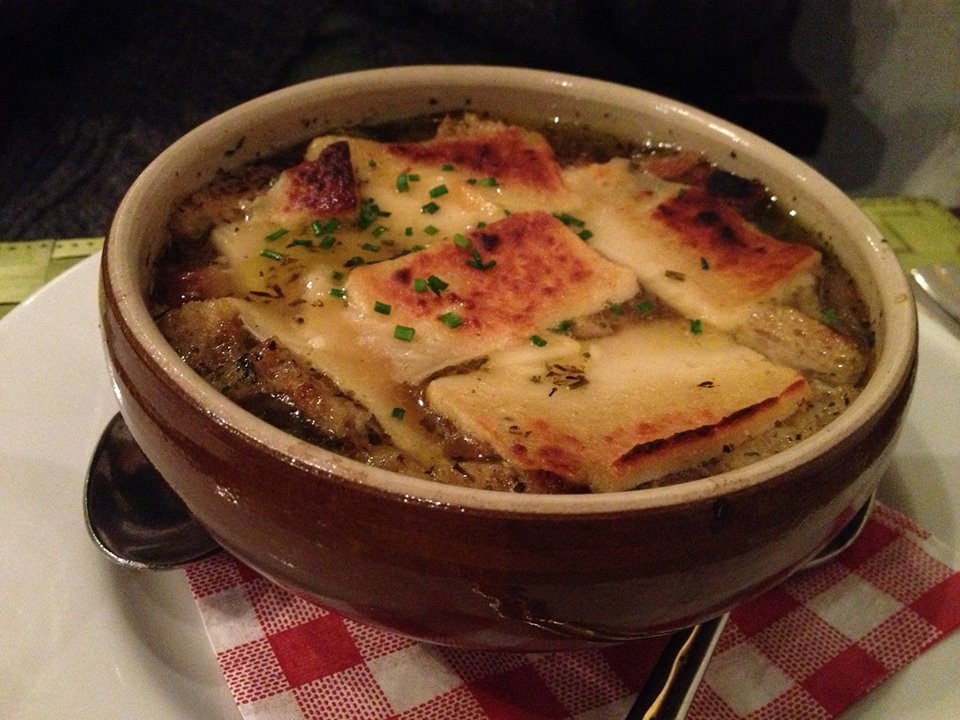 I LOVED this vegan restaurant in Paris – I went there 3 times while I was in town :)  The restaurant is 100% vegan and makes traditional French dishes like Seitan Borguignon, Mousse au Chocolat and French Onion Soup!  Owner Stefan is lovely and the staff speaks French and English.  Note: make a reservation early [...]
MOB is known for vegan fast food in Paris.  They serve vegan burgers and yucca fries, "milk" shakes, chocolate chip cookies and other vegan comfort food items.  They do have quinoa salad as well for the health-conscious consumer.  Major pluses: the staff is nice and the restaurant is in Les Docks, which is right on [...]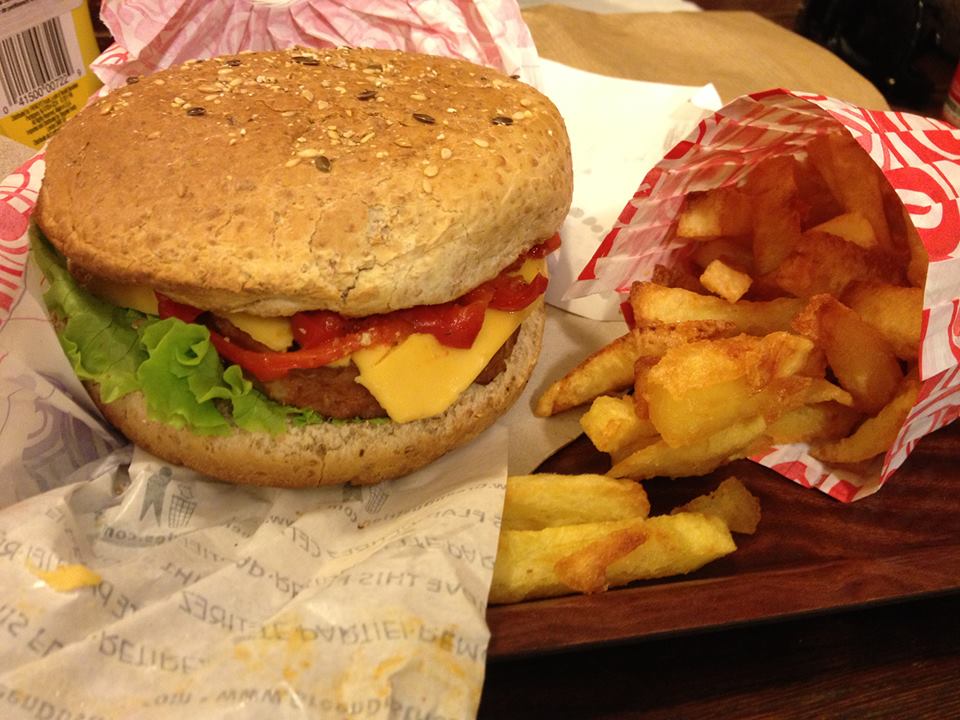 Eastside Burgers is a 100% VEGAN restaurant in Paris.  They're known as the first vegan fast food restaurant in Paris.  And it is fast!  You order one of the two special "burgers" of the day and carry the tray downstairs to eat.  They also have quiche, tarts, and super yummy fries!
Cafe Pinson uses an much organic food as possible and has many vegan options.  The cafe is cozy, quiet, and a lovely place to enjoy an almond milk latte.  They have a vegan plat du jour and several wonderful vegan desserts.  I really loved their raw chocolate dessert.  It was rich, velvety, and beautifully decorated [...]
Who knew you could find South American vegan food in Paris? Sol Semilla uses local produce that is 100% organic and all dishes are vegan!
Soya is a 100% vegetarian restaurant in Paris with vegan and gluten-free options too!  A great restaurant to take your time and enjoy the veggie food.  It's located in the 11th; nearest Metro stop is Oberkampf.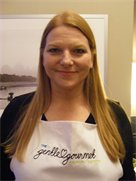 Deborah Pivain, founder of Paris Vegan Day and the Gentle Gourmet Cafe, Shares Tips for Vegan Tourists in Paris!