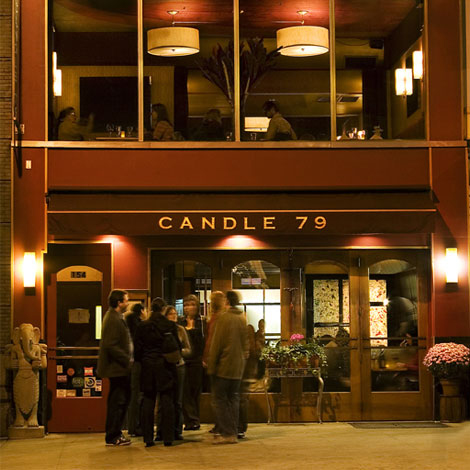 Candle 79 is a shining example of upscale vegan dining.  Vegan or not, this food is amazing!  With dishes like spinach morel ravioli with saffron-cashew cheese, grilled wild-mushroom stuffed tempeh, and a Mexican chocolate brownie, Candle 79 offers an exciting range of flavors and textures for everyone.
This place actually has awesome pizzas with vegan cheese – that melts!!!  Yes, you heard me correctly… it melts!  Viva Herbal has pizzas with Daiya cheese (made from pea protein) as well as a green pizza option with pesto and no "cheese."  They have wheat-free crusts like cornmeal and spelt too.  If you've been missing [...]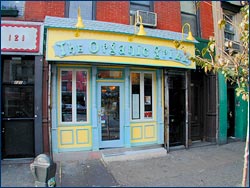 Wonderful organic, vegan, vegetarian food. Cozy, friendly and affordable!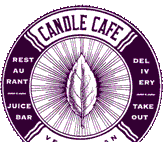 Organic vegan food – absolutely delicious. Reasonable in cost, and very fast service. Highly recommended.