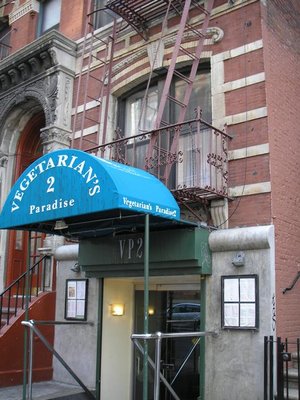 Vegetarian's Paradise has plant-based versions of some old favorites like turkey sandwiches and crispy chicken.  All "meats" are made from soy protein, wheat gluten and vegetable products.  Seving Asian-Soul Cuisine, Vegetarian's Paradise is a unique and delicious culinary adventure!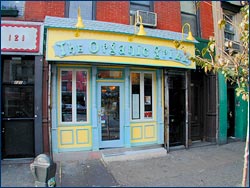 Wonderful organic, vegan, vegetarian food. Cozy, friendly and affordable!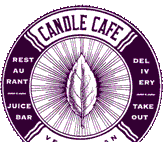 Organic vegan food – absolutely delicious. Reasonable in cost, and very fast service. Highly recommended.