vegan restaurants in Napa
Pica Pica has awesome vegan food in the Oxbow Public Market.  Delicious tofu arepas and yucca fries.  And the tofu is cooked on a  separate part of the grill from any meat! Here's a video review from my trip there…. sooooo yummy!
Small World cafe is a casual vegan-friendly restaurant in Napa, CA.  They have options like falafel, hummus, and grilled veggies (eggplant, zucchini, mushrooms, etc.)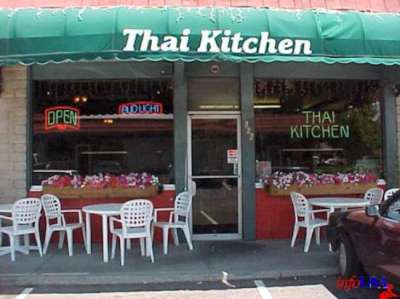 Great vegan option in Napa.  Good Thai food – just tell them you're vegan so they can make suggestions for you.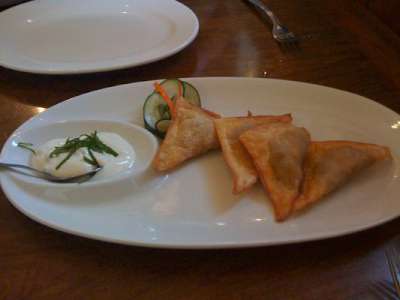 Vegan food in Napa! Mini Mango has lots of vegan options: curries, appetizers and entrees.