vegan restaurants in Louisville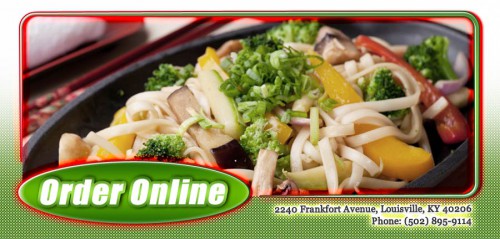 Zen Garden is an unpretentious family eatery with an all-vegan menu. Though casual, the food is fine and the menu is interesting and varied. Prices are on the low side of moderate. We've made the 40-mile trip to eat there a couple of times and not been disappointed.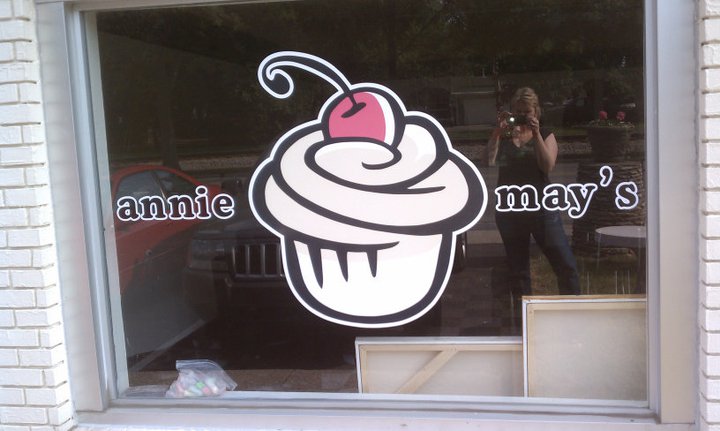 Vegan ice creams and sweets.  Plus vegan sandwich options.  Everything is gluten-free!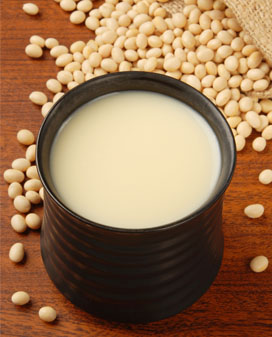 The owner, Coco Tran, has food allergies so she was very motivated to create a restaurant the offers good, healthy food. She makes her own tofu, too. The plant-based options at Heart & Soy are abundant. The menu is vegetarian and most items can be made vegan. The same kitchen prepares the food for the [...]