vegan restaurants in Indianapolis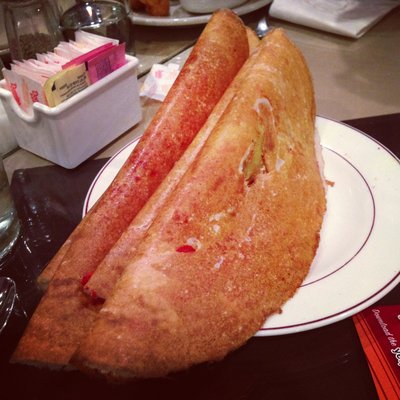 Vegan-friendly, Lacto, Ovo, Indian. All vegetarian at this location. Has a full menu weekdays, and a buffet on weekends. Call for hours. Staff will tell you which items contain milk products, if you ask.
Vegan-friendly, American, Take-out, Vegetarian/vegan options available.  Casual cafe.  Menu includes several vegan breakfast choices and a few vegan sandwiches.  Accepts credit cards.  Open Monday-Saturday 8am-9pm, Sunday 8am-3pm.